Material Educacional Gratuito sobre Água Subterrânea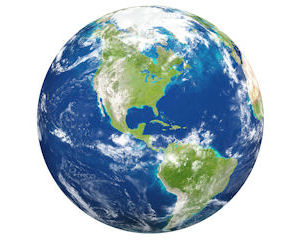 A missão do Groundwater Project é fornecer materiais educacionais acessíveis, envolventes, de alta qualidade, online, gratuito e em vários idiomas, para todos os que desejam aprender sobre as águas subterrâneas e compreender como as águas subterrâneas se relacionam e sustentam sistemas ecológicos e a humanidade. Nosso esforço atual é a produção de livros online que passarão por revisões e edições rigorosas.
Mais de 300 profissionais de águas subterrâneas da academia, indústria e governo em todo o mundo estão criando mais de 200 livros em apoio à missão do The Groundwater Project. O projeto começou a publicar livros em agosto de 2020 e muitos outros livros estão em andamento. Você pode fazer o download gratuito, porém pedimos que não distribua os livros para outras pessoas. Por favor, verifique nossos Termos de Uso.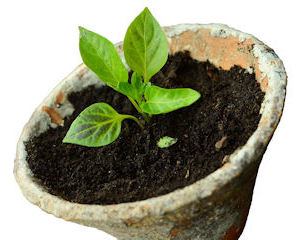 Apoie o Groundwater Project
Embora grande parte do nosso trabalho seja feito por voluntários, são necessários fundos para a produção de livros, edição, manutenção do site e suporte administrativo. Seu apoio financeiro nos ajudará a produzir materiais educacionais de alta qualidade para o mundo. Você também pode participar do The Groundwater Project tornando-se um voluntário.
A Importância da Água Subterrânea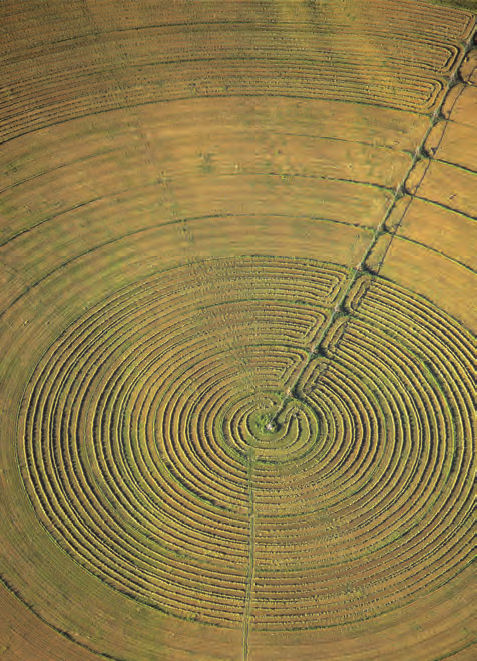 Sistema circular de irrigação com poço no centro. Foto de Michael Collier, U.S. Geological Survey, domínio público.
A água subterrânea representa 99% da água doce líquida da Terra. A água subterrânea não é apenas um suprimento vital para a humanidade, mas também sustenta rios, lagos, pântanos e sistemas ecológicos. O Relatório do Desenvolvimento Mundial da Água das Nações Unidas de 2016 projeta que o mundo pode enfrentar um déficit hídrico global de 40% até 2030. O desenvolvimento de informações e a gestão dos recursos hídricos subterrâneos são componentes essenciais para resolver esta crise hídrica global. Apoie nosso trabalho, nós produzimos materiais educacionais de alta qualidade para que todos possam aprender sobre a importância das águas subterrâneas.