R. Allan Freeze & John A. Cherry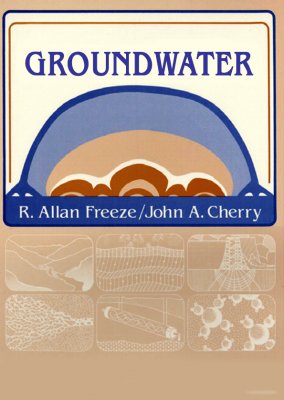 The classic and best known text book in groundwater ever. A comprehensive presentation of groundwater hydrology that integrates chemistry, physics, geology, and calculus while applying theory to real-world geology. Provides quantitative methods of calculation in groundwater hydrology. Contains sections on transport processes, ground water contamination, well hydraulics, and aquifer yield — including analog and numerical modeling. Covers mathematical derivations in appendices.
Please login to download.