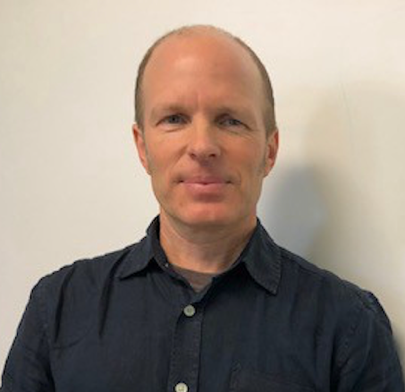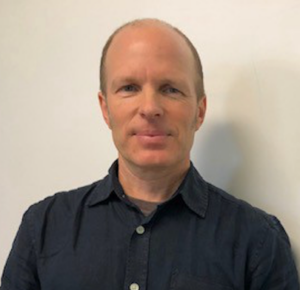 This week we are putting the spotlight on John Drage, a hydrogeologist with the Government of Nova Scotia. He has wide-ranging experience and expertise in groundwater system practices and geohazard management. We are grateful that John has taken time out of his busy schedule as a professional hydrologist to contribute to the Groundwater Project as an author. His book, Domestic Wells – Introduction and Overview, is an impactful publication that introduces readers to the construction, importance, function and future development of domestic wells.
A Bit of Background
John Drage obtained his Bachelor of Sciences in Geology from Dalhousie University and  a Master of Science in Civil Engineering from the University of New Brunswick. His research focuses mainly on investigations of naturally occurring groundwater contaminants, such as arsenic, uranium, and radionuclides, as well as the monitoring of domestic wells.
John's work encompasses a wide range of groundwater and geohazard projects, with a significant focus on mapping and raising awareness of radon gasses in indoor air as well as sinkholes in karst terrain. His work helps to ensure the safety and well-being of communities. With a career of nearly three decades, as well as many published books and research articles, John has established himself as a respected hydrologist dedicated to protecting community groundwater and managing groundwater resources. 
There's More to Read 
The Groundwater Project would like to further highlight some other work by John on the topic of groundwater and hydrogeology, including: 
John's passion and experience as a hydrologist have greatly contributed to the work of the Groundwater Project, and we are very thankful for his contributions.
Follow us on our social media platforms – Twitter, Facebook, LinkedIn, and Instagram – for all the latest news in our efforts to create groundwater learning for everyone everywhere.