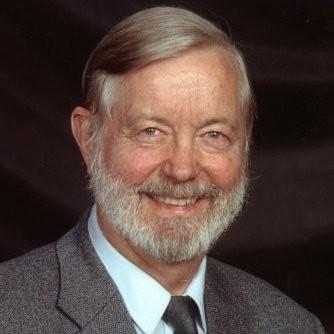 This week's volunteer highlight is on Dr. Hugh Whiteley, a retired Engineering professor from the University of Guelph. The Groundwater Project is fortunate to have Hugh as an editor. His contributions ensure that our published books meets high quality standards.
Hugh has reviewed two Groundwater Project books in the area of groundwater and hydrogeology:
A Bit of Background
Hugh received his Ph.D. in Hydrology in 1972 from the University of Guelph and quickly established himself as an expert in the field of hydrology. His work focused primarily on hydrological modelling, baseflow analysis, and watershed modeling. He has over 50 research publications that explore hydrology within multiple contexts. 
While Hugh retired as a professor in 2013, he maintains a keen interest in hydrology and continues to publish research. He is known for his tireless commitment to the protection of rivers, valleylands, wetlands and groundwater in the Guelph area. He supports a number of advocacy groups and regularly speaks on planning matters at city council. 
Hugh's contributions to groundwater extend beyond the Groundwater Project to the entire hydrology community. We are all very thankful for his many contributions.
Follow us on our social media platforms – Twitter, Facebook, LinkedIn, and Instagram – for all the latest news in our efforts to create groundwater learning for everyone everywhere.