Groundwater Learning for Everyone Everywhere
Online books and educational materials free of charge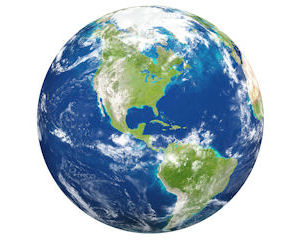 The mission of The Groundwater Project is to provide accessible, engaging, high-quality, educational materials, free-of-charge online in many languages, to all who want to learn about groundwater and understand how groundwater relates to and sustains ecological systems and humanity. Our current effort is focused on producing online books that have undergone rigorous reviews and editing.
Over 300 groundwater professionals from academia, industry, and government throughout the world are creating more than 200 books in support of The Groundwater Project's mission. The project started publishing books in August 2020 and many more books are in progress. While the books are free for you to download, we ask you to not distribute your books to others. Please review our Terms of Use.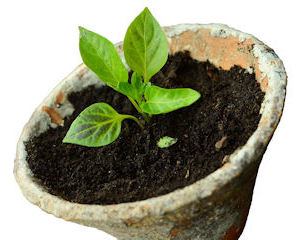 While a vast amount of our work is done by volunteers, funds are needed for book production, professional editing, website maintenance, and administrative support. Your financial support will help us produce the highest quality learning materials for the world. You can also participate in The Groundwater Project by becoming a volunteer.
The Importance of Groundwater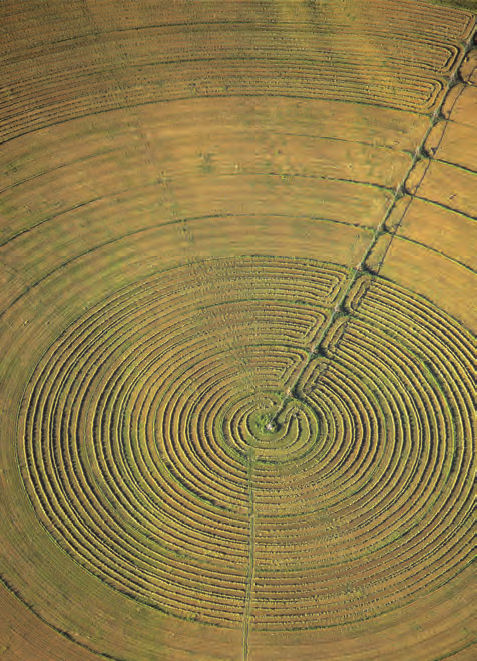 Circular irrigation system with well at center. Photo by Michael Collier, U.S. Geological Survey, public domain.
Groundwater makes up 99% of the liquid fresh water on Earth. Not only is groundwater a vital water supply for humanity, it also sustains rivers, lakes, wetlands and ecological systems. The United Nations World Water Development Report of 2016 projects that the world could face a 40% global water deficit by 2030. Knowledgeable development and management of groundwater resources are key components for solving this global water crisis. Please support our work to create high-quality educational materials for all to learn about the importance of groundwater.