About The Groundwater Project
The Groundwater Project, a non-profit organization, registered in Canada, is committed to contribute to advancement in education by creating and making available online free high-quality groundwater educational material for all. The Groundwater Project is led by Dr. John Cherry, recipient of the 2020 Stockholm Water Prize, and managed by a 11-member international Steering Committee and a larger and globally diverse Advisory Committee.
Read the Project's
Background Document (English) (Spanish) (Portuguese) 
Vision and Plans 2023 to 2028 (English) (Spanish) (Portuguese) 
Newsletter Winter 2023 (English) (Spanish) (Portuguese)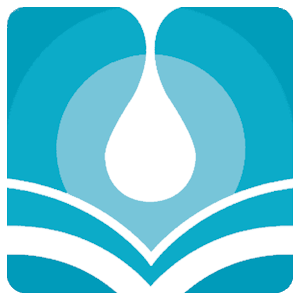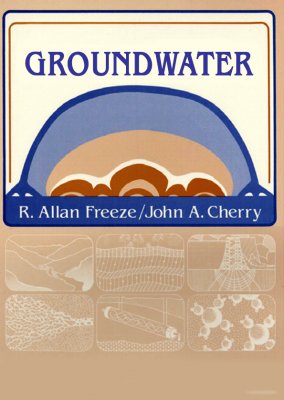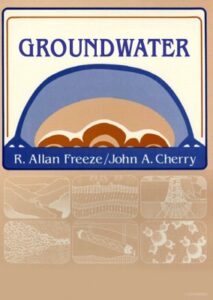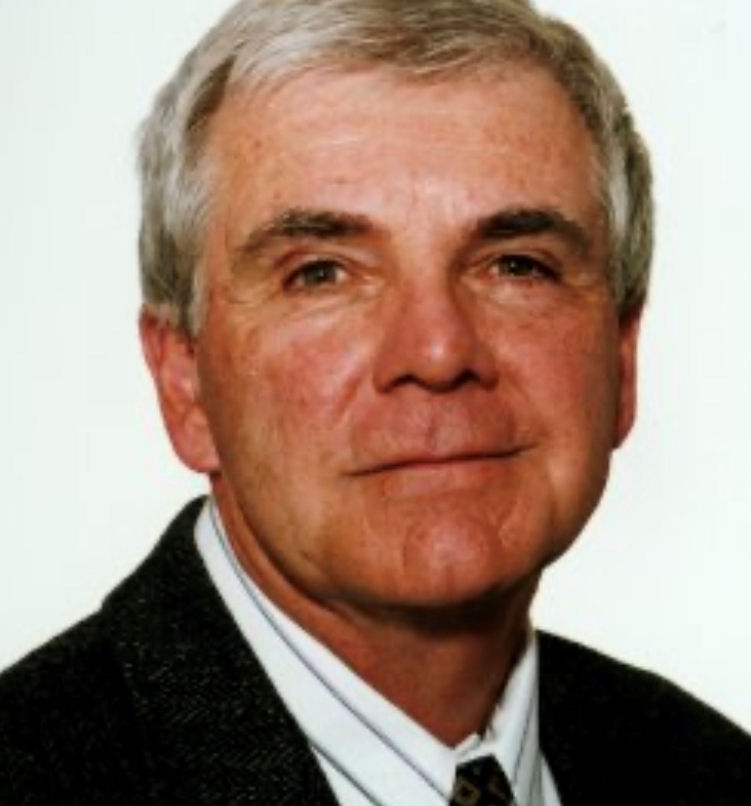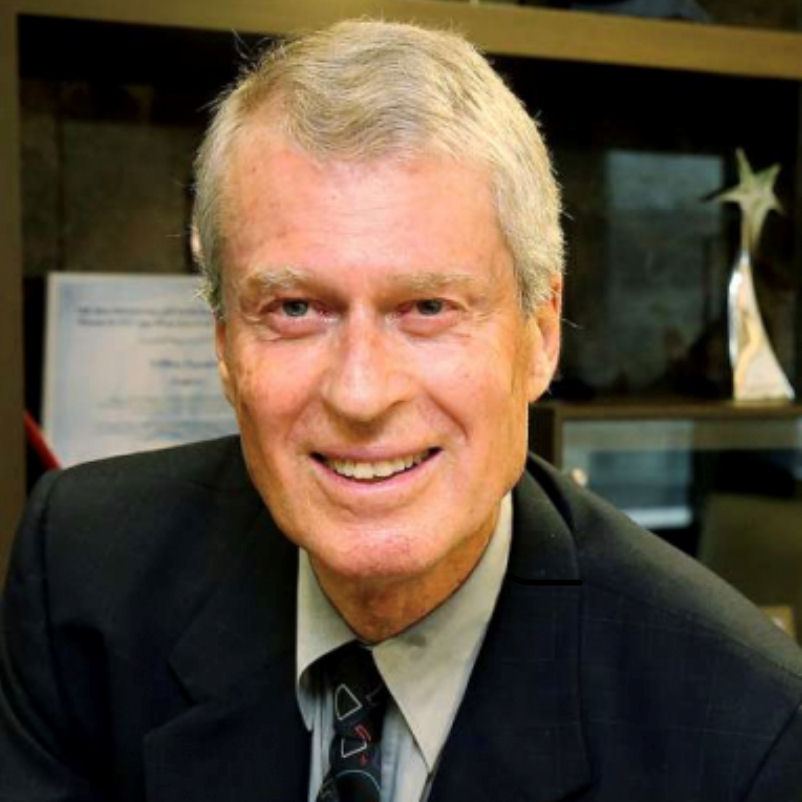 The Groundwater Project has its roots in 2015 after Cathryn Ryan at the University of Calgary initiated the transfer of rights for the famous Groundwater textbook (Freeze & Cherry, 1979) back to their authors. To advance the state of the science worldwide, the authors then agreed to provide free downloads of the original text and translations through the Hydrogeologists Without Borders website. This laudable initiative provided the inspiration for the much larger Groundwater Project aimed at updating and largely expanding the coverage of the original book. As of today, more than 20 institutions are partnering with us and many others are on their way. The Groundwater Project was initiated in 2017 and registered in 2019 to cover nearly all aspects of groundwater relevant to both developed and developing countries.
Steering Committee Chair and Project Leader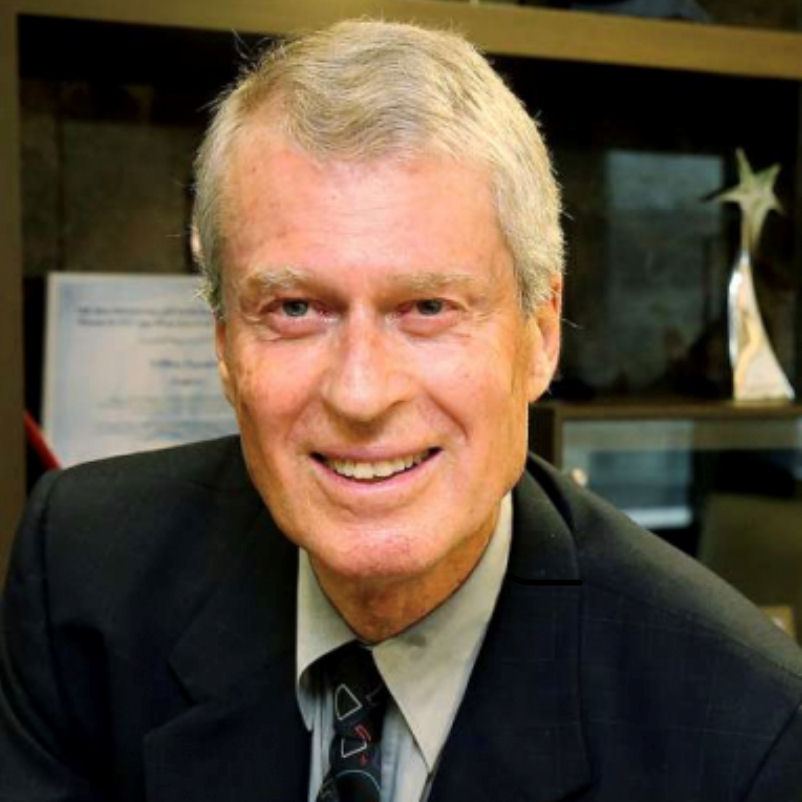 John Cherry
Adjunct Professor, University of Guelph
Professor Emeritus, University of Waterloo
Canada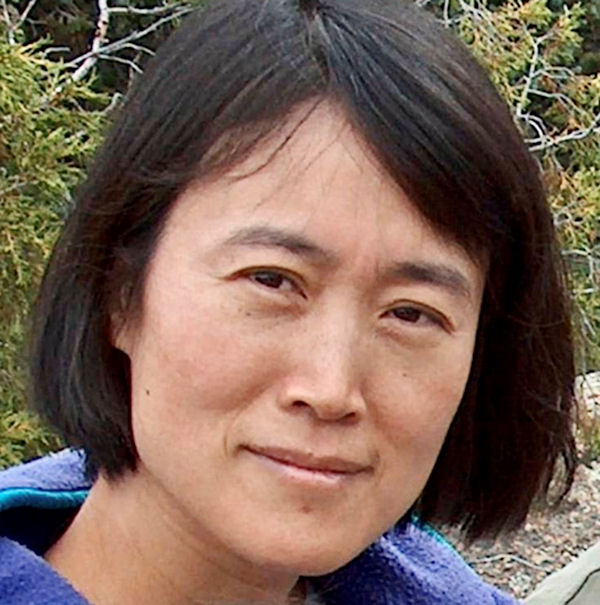 Ying Fan
Professor, Rutgers University
USA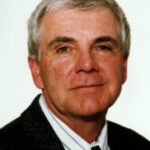 R. Allan Freeze
Former Professor, University of British Columbia
Canada
Paul Hsieh
California, USA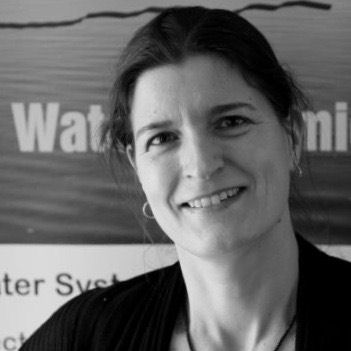 Ineke Kalwij
President & Principal Hydrogeologist, Kalwij Water Dynamics Inc.
Canada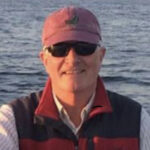 Douglas Mackay
Professor Emeritus, University of California
USA
Stephen Moran
British Columbia, Canada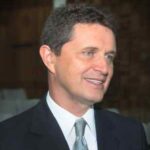 Everton de Oliveira
President, Hidroplan
Director, Sustainable Water Institute
Brasil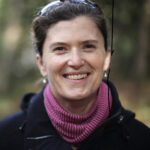 Beth L. Parker
Professor, University of Guelph
Canada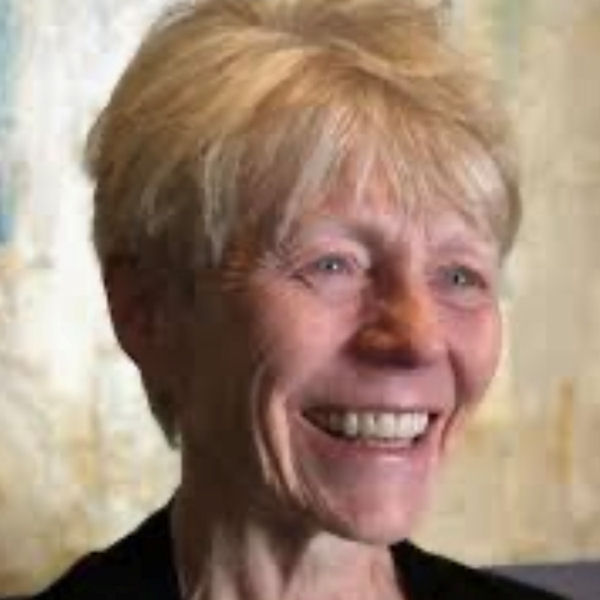 Eileen Poeter
Professor Emeritus, Colorado School of Mines
USA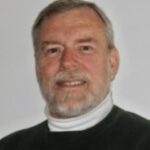 Warren W. Wood
Visiting Professor, Michigan State University
USA
Yan Zheng
Chair Professor, Southern University of Science and Technology
China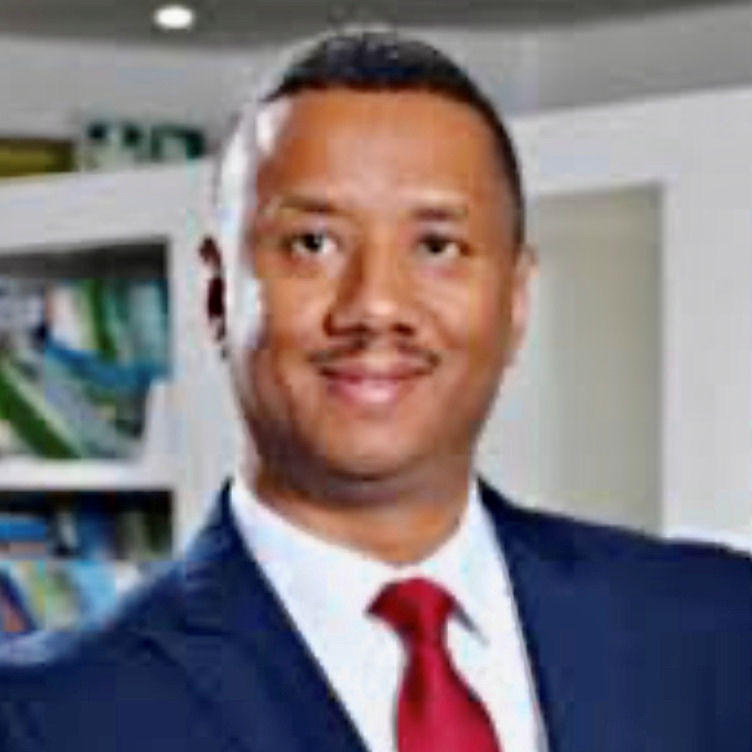 Shafick Adams
Executive Manager, Water Research Commission
South Africa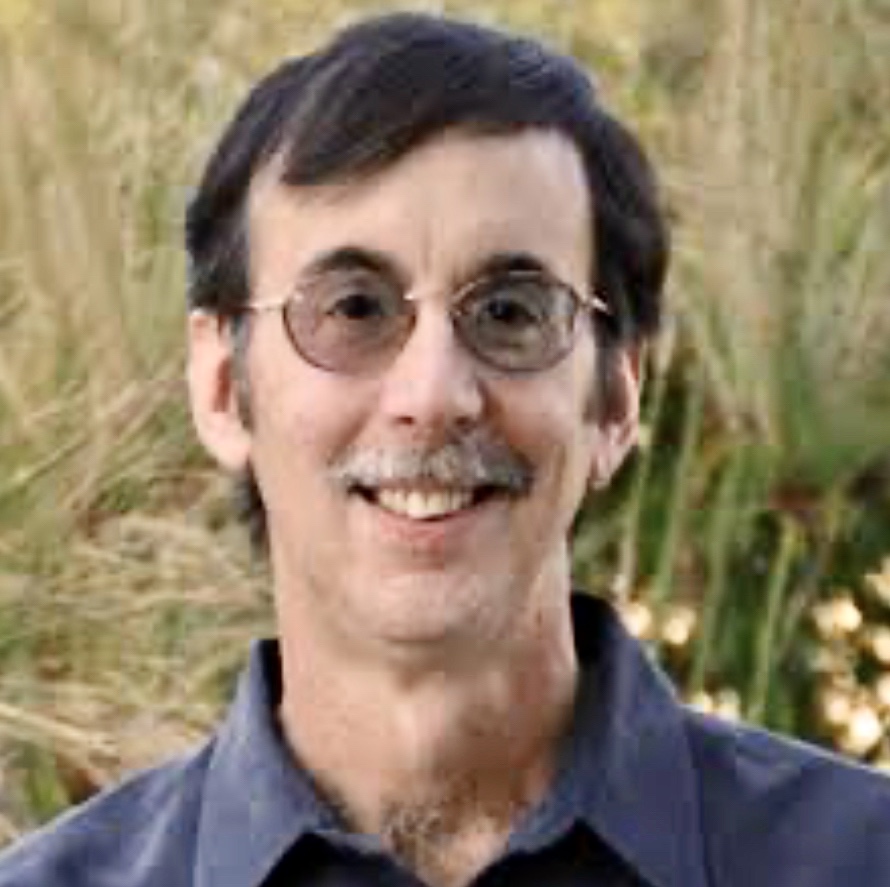 Bill Alley
Science and Technology Director, National Ground Water Association
USA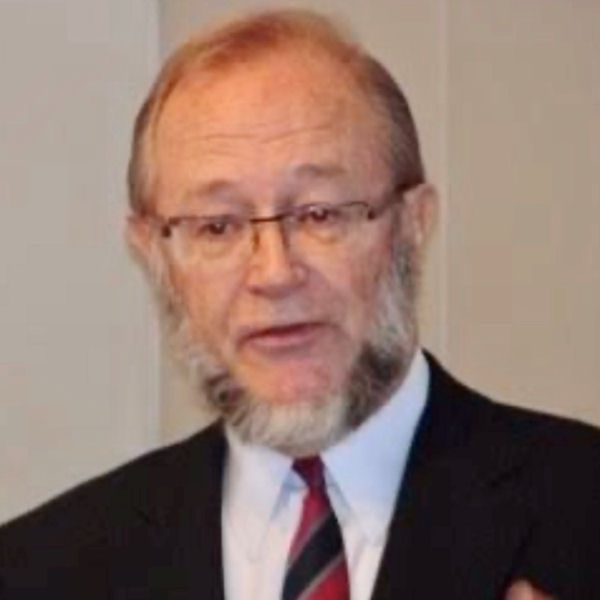 Stephen Foster
Emeritus, World Health Organization & World Bank
United Kingdom
Ken Goldstein
Senior Vice President, WSP USA Inc.
USA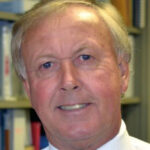 Ken Howard
Professor, University of Toronto
Canada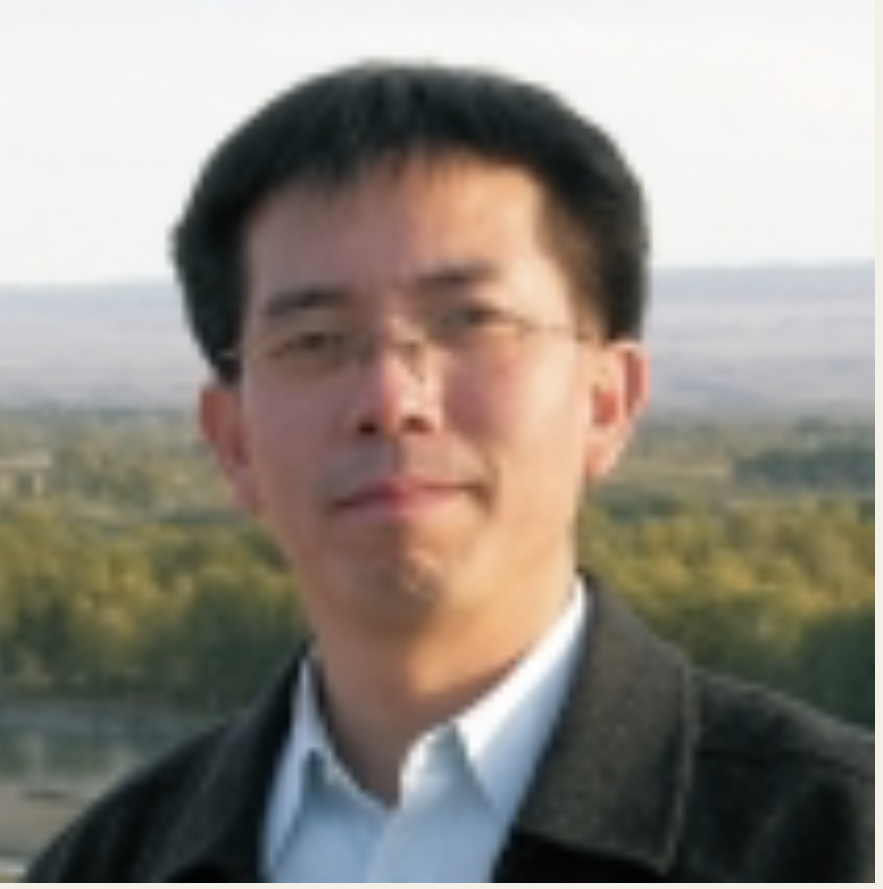 Jimmy Jiao
Professor, University of Hong Kong
Hong Kong
Laurra Olmsted
Alberta, Canada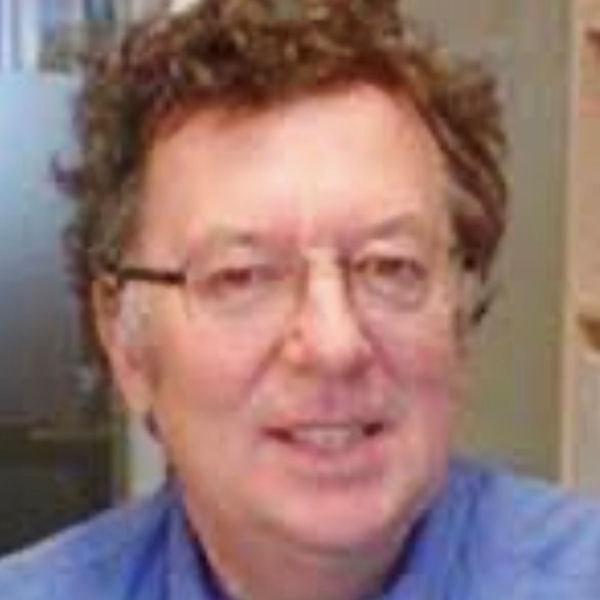 Guy Patrick
Director, Patrick Consulting Inc.
Canada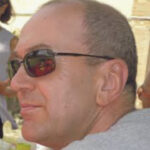 Marco Petitta
Professor, Sapienza University of Rome
Italy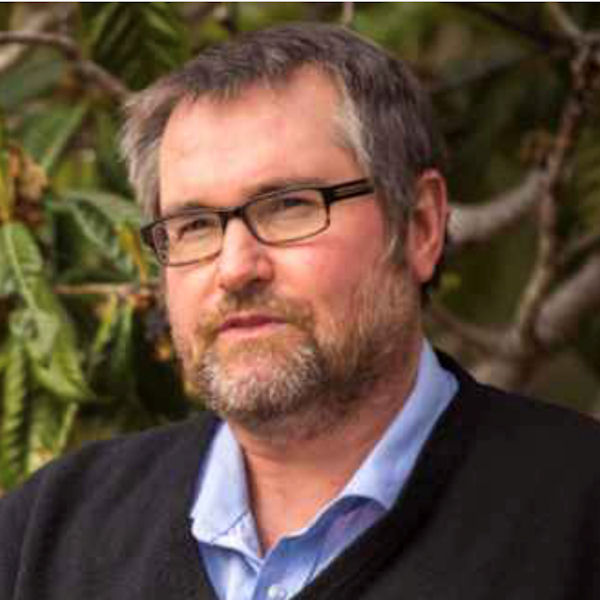 Craig Simmons
Professor, Flinders University
Australia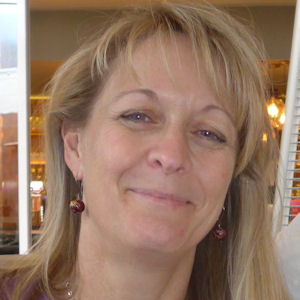 Karen Villholth
Principal Researcher, International Water Management Institute
South Africa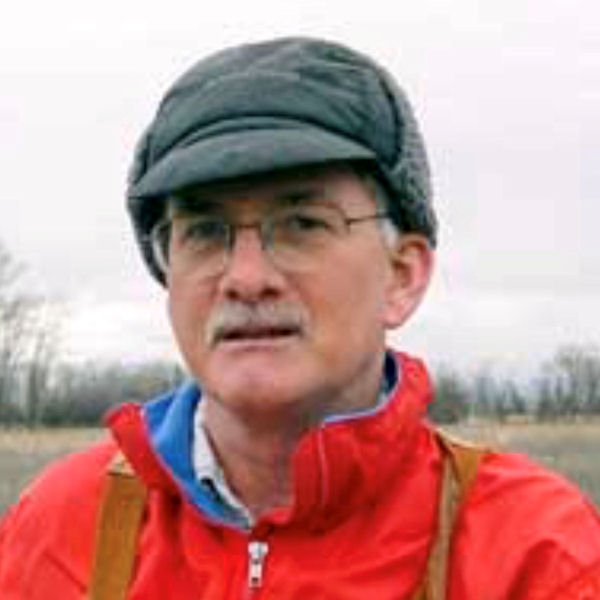 Bill Woessner
Professor Emeritus, University of Montana
USA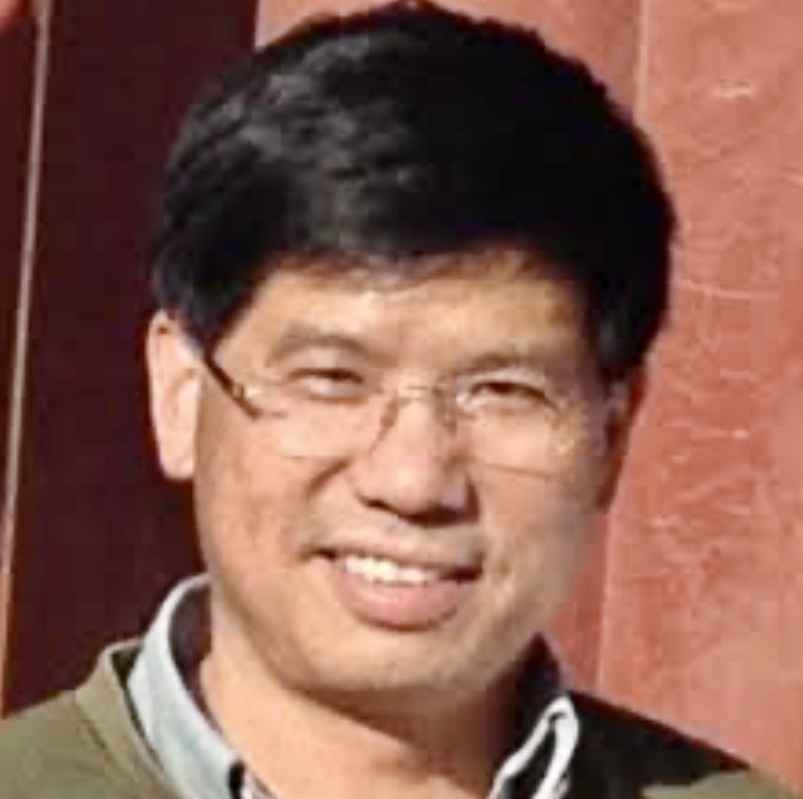 Chunmiao Zheng
Professor, Southern University of Science and Technology
China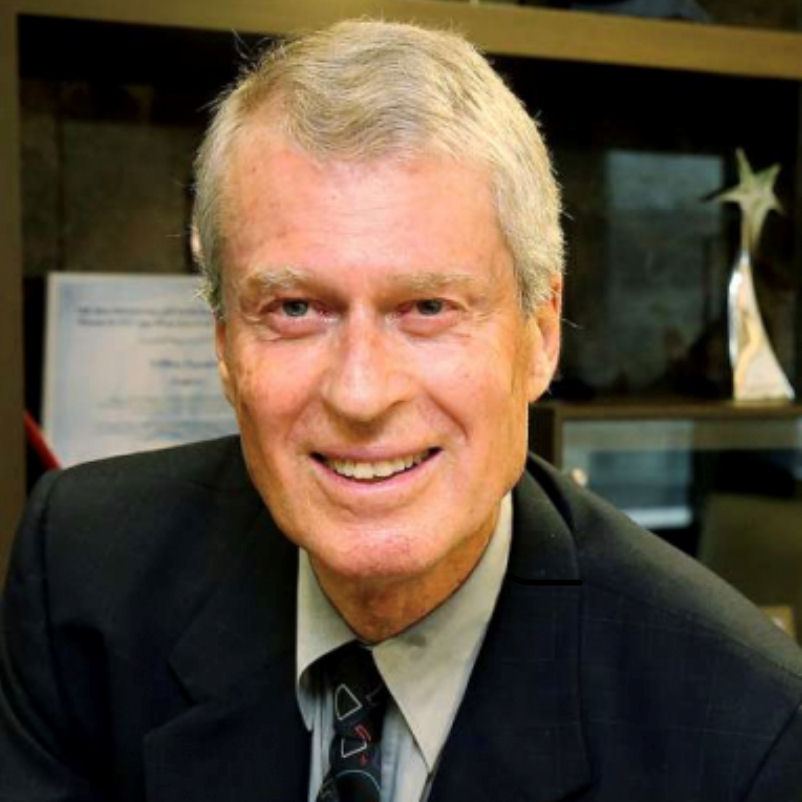 John Cherry
Adjunct Professor, University of Guelph
Professor Emeritus, University of Waterloo
Canada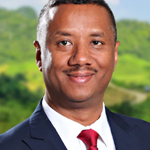 Shafick Adams
Executive Manager at the Water Research Commission
South Africa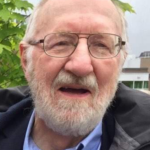 Richard Jackson
Fellow, Geofirma Engineering Ltd.
Adjunct Professor, University of Waterloo
Canada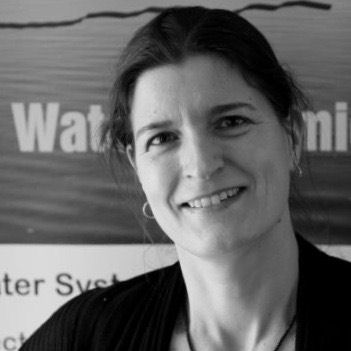 Ineke Kalwij
President & Principal Hydrogeologist Kalwij Water Dynamics Inc.
Canada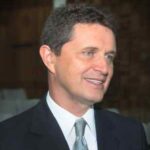 Everton de Oliveira
President, Hidroplan
Director, Sustainable Water Institute
Brazil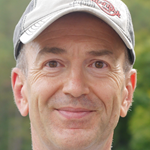 Marco Petitta
Professor of Hydrogeology at Sapienza University of Rome
Italy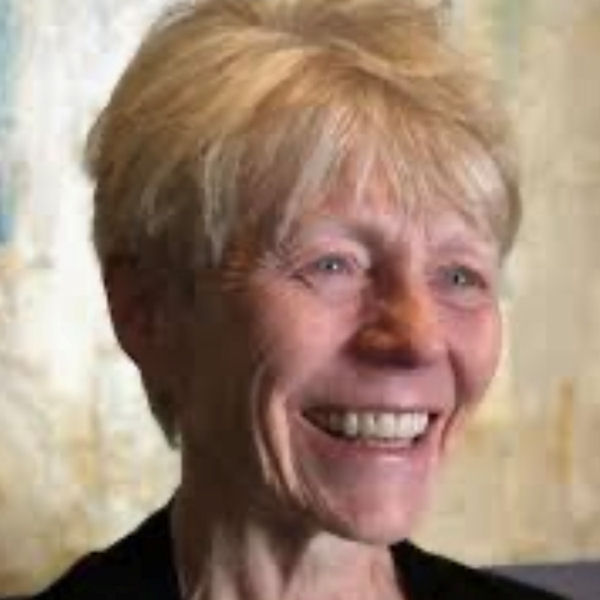 Eileen Poeter
Professor Emeritus, Colorado School of Mines
USA
Groundwater Project Staff