Material educativo gratuito sobre aguas subterráneas.
Libros electrónicos para todos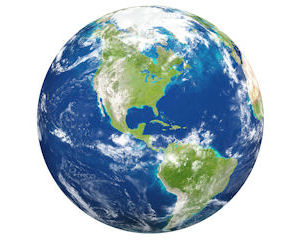 La misión del Groundwater Project es proporcionar materiales educativos accesibles, atractivos y de alta calidad, en línea, sin cargo y en varios idiomas, a todos los que deseen aprender sobre las aguas subterráneas y comprender cómo las aguas subterráneas se relacionan y sustentos los sistemas ecológicos y la humanidad. Nuestro esfuerzo actual es producir libros en línea que se someterán a rigurosas revisiones y ediciones.
Más de 300 profesionales de aguas subterráneas de la academia, la industria y el gobierno de todo el mundo están creando más de 200 libros en apoyo de la misión de The Groundwater Project. El proyecto comenzó a publicar libros en agosto de 2020 y hay muchos más libros en proceso. Puede descargarlo de forma gratuita, pero le pedimos que no distribuya los libros a otras personas. Consulte nuestros Términos de uso.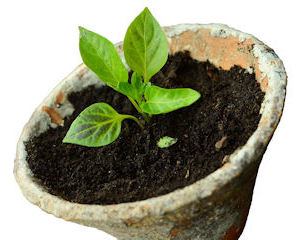 Apoyar el Groundwater Project
Aunque gran parte de nuestro trabajo lo realizan voluntarios, se necesitan fondos para la producción de libros, la edición, el mantenimiento del sitio web y el apoyo administrativo. Su apoyo financiero nos ayudará a producir materiales educativos de alta calidad para el mundo. También puede participar en The Groundwater Project convirtiéndose en voluntario.
La importancia de las aguas subterráneas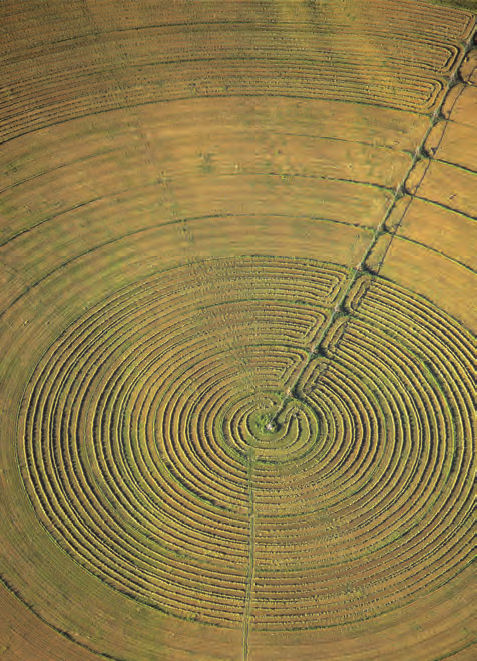 Sistema circular de irrigación con pozo en el centro. Foto de Michael Collier, U.S. Geological Survey, dominio público.
El agua subterránea constituye el 99% del agua dulce líquida de la Tierra. Las aguas subterráneas no sólo son un suministro de agua vital para la humanidad, sino que también sustentan ríos, lagos, humedales y sistemas ecológicos. El Informe Mundial sobre el Desarrollo de los Recursos Hídricos de Naciones Unidas del 2016 proyecta que el mundo podría enfrentarse a un déficit de agua mundial del 40% para 2030. El desarrollo y la gestión de los recursos hídricos subterráneos con conocimiento de causa son componentes clave para resolver esta crisis mundial del agua. Por favor, apoye nuestro trabajo para crear materiales educativos de alta calidad para que todos aprendan sobre la importancia de las aguas subterráneas.