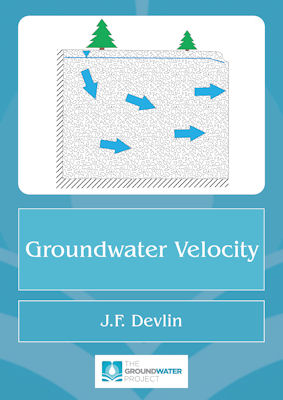 Publication year: 2020
Number of pages: 64
ISBN: 978-1-77470-000-6
Author:
J.F. Devlin – University of Kansas, USA
Updated: 27 December 2020
Spanish translation by Jorge Zafra
Researchers and practitioners have come to recognize the limitations of conventional methods for groundwater velocity estimation because, over the past few decades, they observed failures of remediation plans at some sites that resulted from inadequate hydrogeologic investigation. This ignited an interest in alternative methods and technologies for measuring groundwater velocity.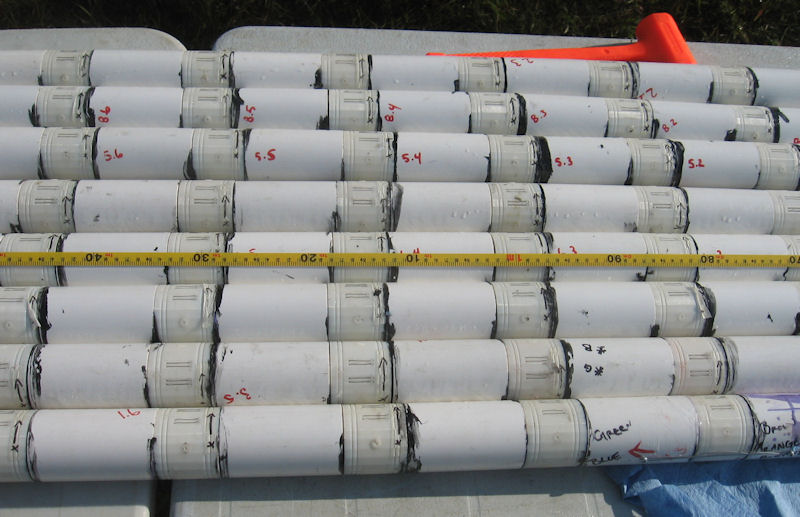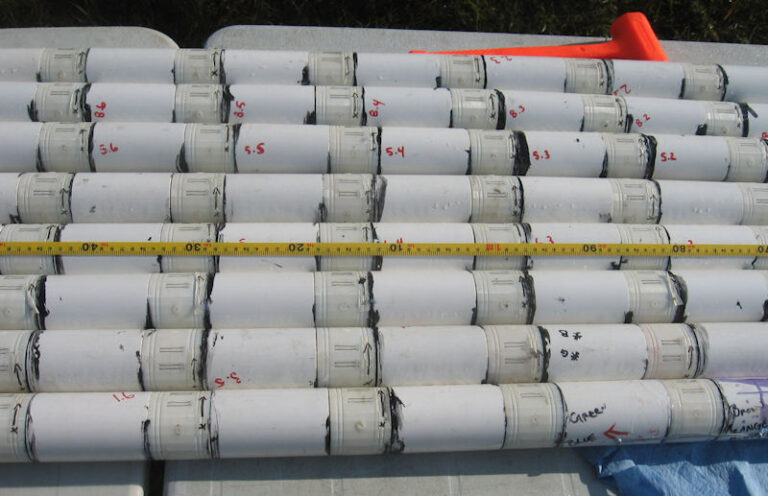 There is now emerging a substantial and growing literature describing alternative methods and technologies for measuring groundwater velocity including use of in-well point velocity probes as pictured below. Some of the methods represent brand new approaches while others are modifications of earlier ideas; some methods have gained increasing attention since their introduction and others have gone dormant.
This book illustrates the reasons for hydrogeologists to consider alternative methods of groundwater velocity measurement, and presents a subset of the technologies that have gained attention through the years. It is hoped that this book will inspire both experienced and upcoming hydrogeologists to explore the insight that the novel velocity measurements can offer to site characterization, and perhaps be inspired to imagine new and better ways to make these measurements.
1 INTRODUCTION
2 DARCY'S LAW AS A BASIS FOR MEASURING GROUNDWATER VELOCITY
3 ALTERNATIVE METHODS FOR MEASURING GROUNDWATER VELOCITY
3.1 Inter Well Tracer Tests
3.2 In Well Techniques
Point dilution methods
Heat Pulse Flowmeter
In Well Point Velocity Probe
Direct Velocity Tool
Passive Flux Meter
Colloidal borescope
3.3 Techniques Involving Direct Contact With Aquifer Material
In Situ Permeable Flow Sensor
Point Velocity Probe (PVP)
Groundwater Variability Probe
4 THE IMPORTANCE OF KNOWING GROUNDWATER VELOCITY
4.1 Rate Constants
4.2 Oxidation Reduction Capacities
4.3 Subsurface Mixing
4.4 Groundwater Residence Times and Travel Times
4.5 Contaminant Mass Discharges
4.6 Velocity Measurements in Fractured Media
5 SUMMARY
6 EXERCISES
Exercise Set 1
Exercise Set 2
Exercise Set 3
Exercise Set 4
7 REFERENCES
8 EXERCISE SOLUTIONS
9 ABOUT THE AUTHOR
English Interview with Spanish Translator
Spanish Interview with Spanish Translator