Sobre The Groundwater Project
The Groundwater Project, una organización sin fines de lucro, registrada en Canadá, se compromete a contribuir al avance de la educación creando y poniendo a disposición en línea material educativo gratuito de alta calidad sobre aguas subterráneas para todos. The Goundwater Project está dirigido por el Dr. John Cherry, ganador del Stockholm Water Prize 2020, y administrado por un Comité Directivo internacional de 11 miembros y un Comité Asesor más grande y globalmente diverso.
Sobre el proyecto
Documento de Antecedentes (inglés) (español) (portugués)
Vision and Plans 2023 to 2028 (inglés)
Newsletter Fall 2023 (inglés) (español) (portugués)
Lista de libros publicados, traducidos y en curso (inglés)
Lea la opinión del líder del proyecto sobre
The Global Groundwater Crisis by John Cherry (inglés) (español) (portugués)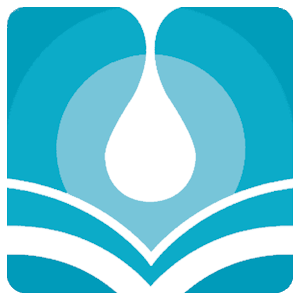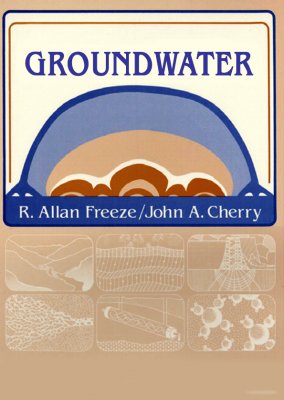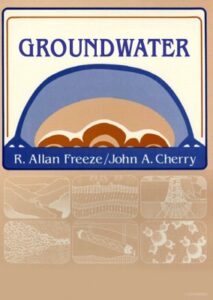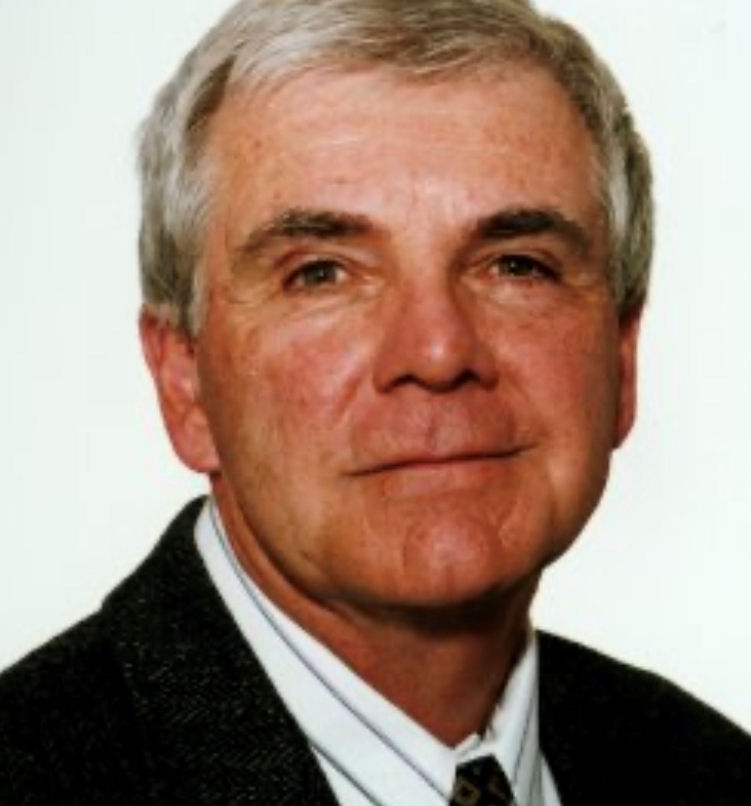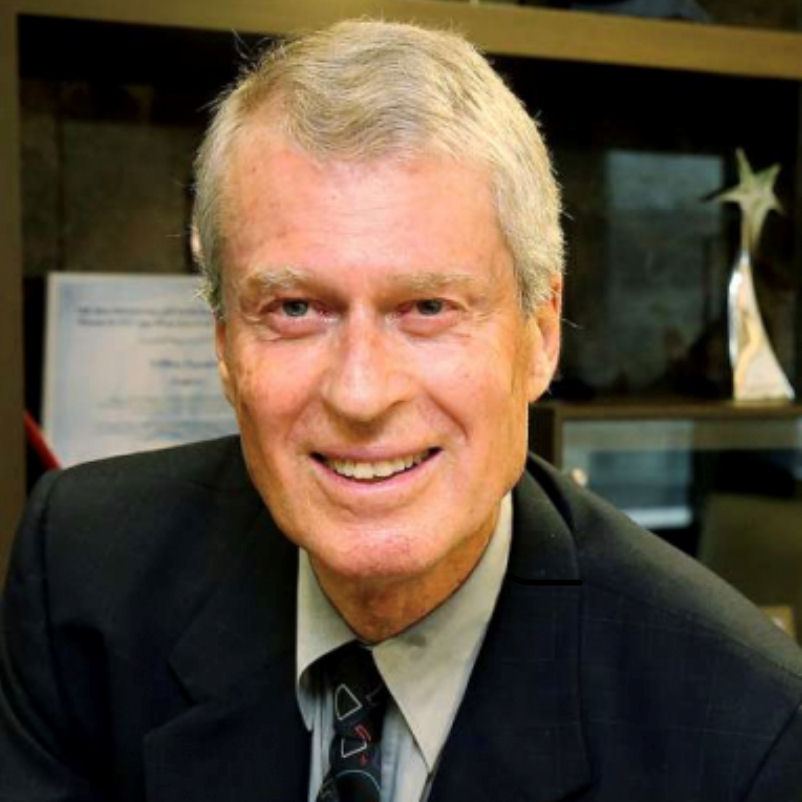 The Groundwater Project tiene sus raíces en 2015, después de que Cathryn Ryan, de la Universidad de Calgary, comenzó a transferir los derechos del famoso libro de aguas subterráneas (Freeze & Cherry, 1979) a sus autores. Para avanzar en el estado de la ciencia en todo el mundo, los autores acordaron proporcionar descargas gratuitas del texto original y traducciones a través del sitio web Hydrogeologists Without Borders. Esta encomiable iniciativa dio paso al desarrollo del Groundwater Project, un proyecto mucho más grande, que crea nuevos capítulos con el objetivo de actualizar y ampliar ampliamente la cobertura del libro original. Hoy más de dos decenas de instituciones están con nosotros y muchas otras en el mismo camino. The Groundwater Project se inició en 2017 y se registró en 2019 para cubrir casi todos los aspectos de las aguas subterráneas relevantes tanto para los países desarrollados como para los países en desarrollo.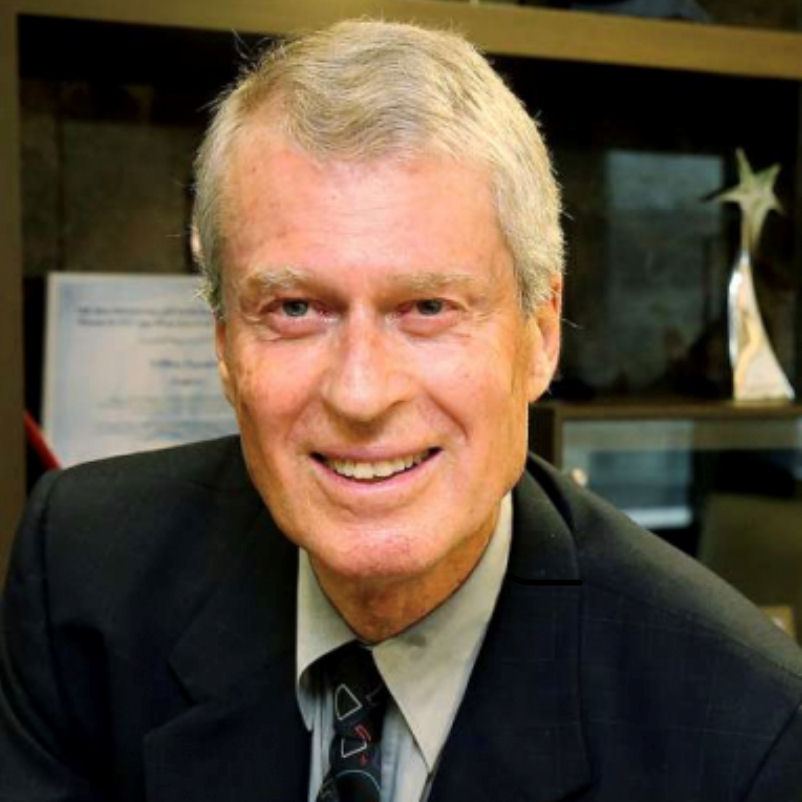 John Cherry
Adjunct Professor, University of Guelph
Professor Emeritus, University of Waterloo
Canada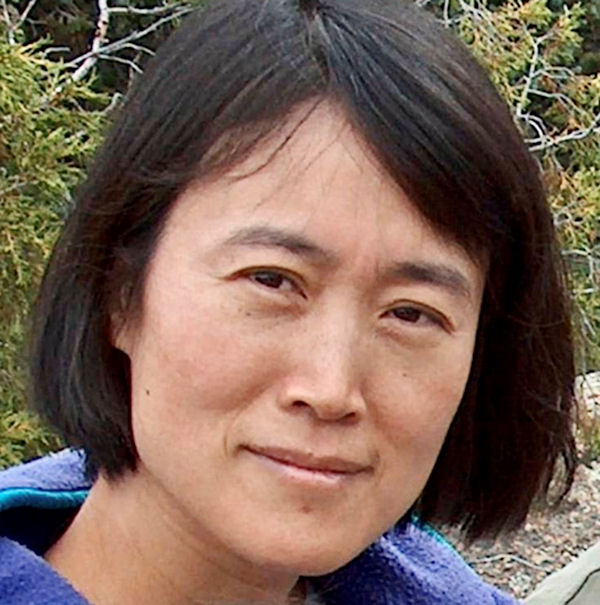 Ying Fan
Professor, Rutgers University
USA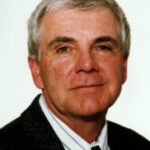 R. Allan Freeze
Former Professor, University of British Columbia
Canada
Paul Hsieh
California, USA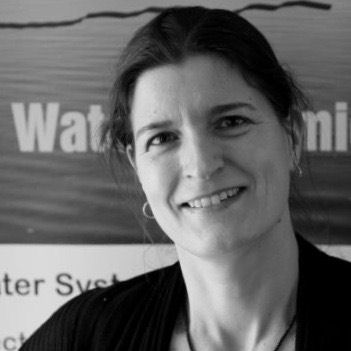 Ineke Kalwij
President & Principal Hydrogeologist, Kalwij Water Dynamics Inc.
Canada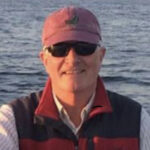 Douglas Mackay
Professor Emeritus, University of California
USA
Stephen Moran
British Columbia, Canada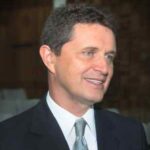 Everton de Oliveira
President, Hidroplan
Director, Sustainable Water Institute
Brasil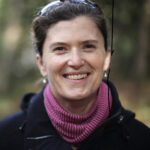 Beth L. Parker
Professor, University of Guelph
Canada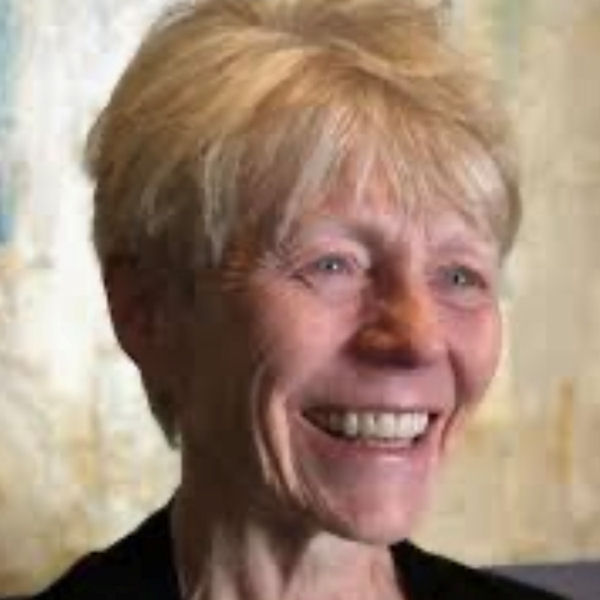 Eileen Poeter
Professor Emeritus, Colorado School of Mines
USA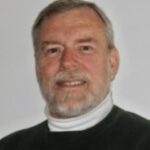 Warren W. Wood
Visiting Professor, Michigan State University
USA
Yan Zheng
Chair Professor, Southern University of Science and Technology
China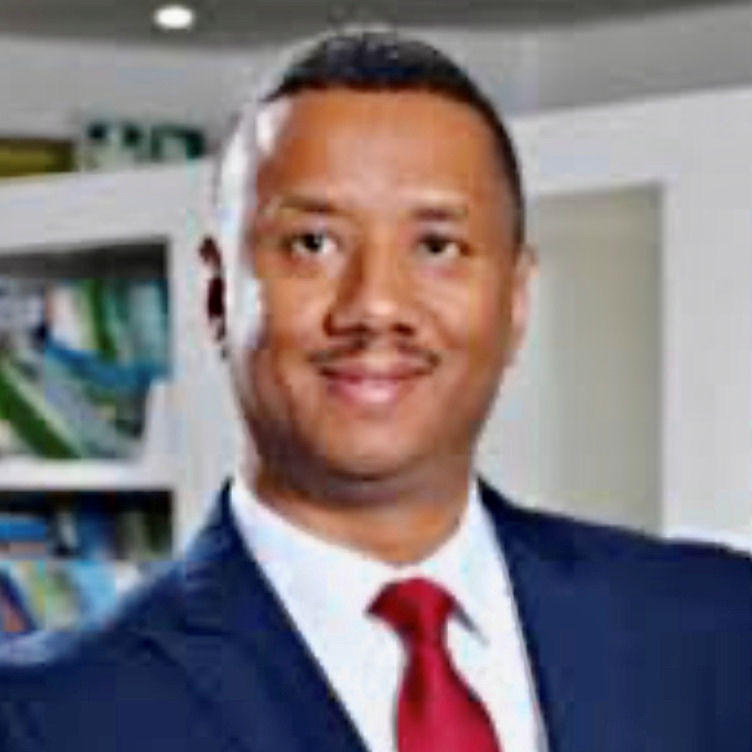 Shafick Adams
Executive Manager, Water Research Commission
South Africa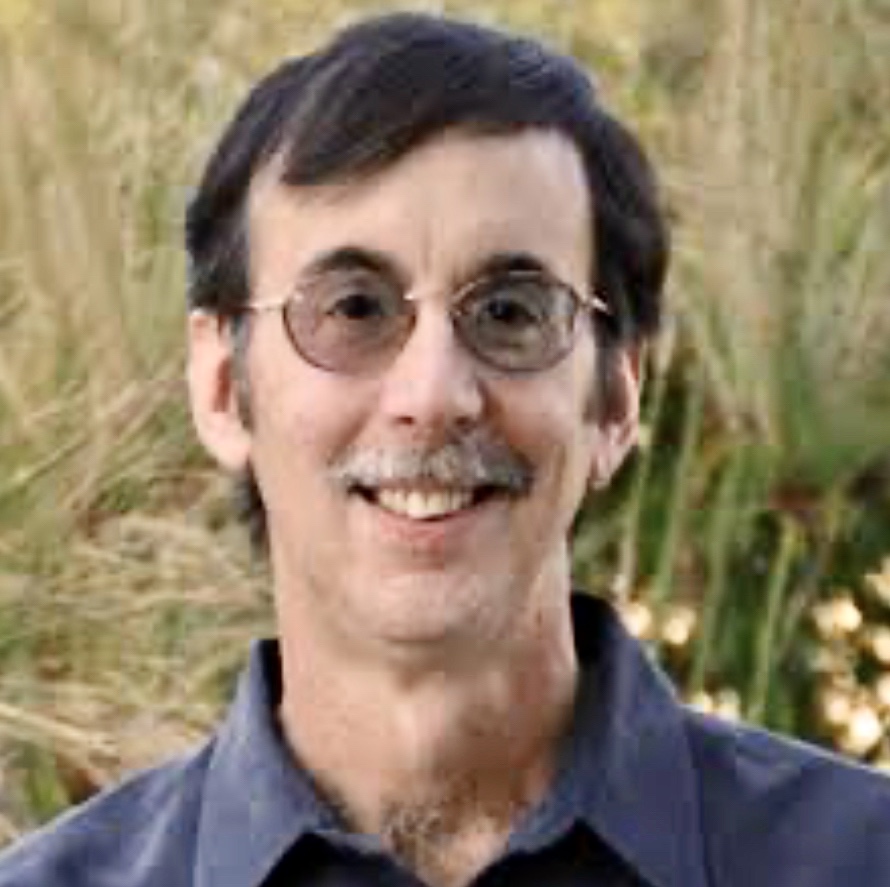 Bill Alley
Science and Technology Director, National Ground Water Association
USA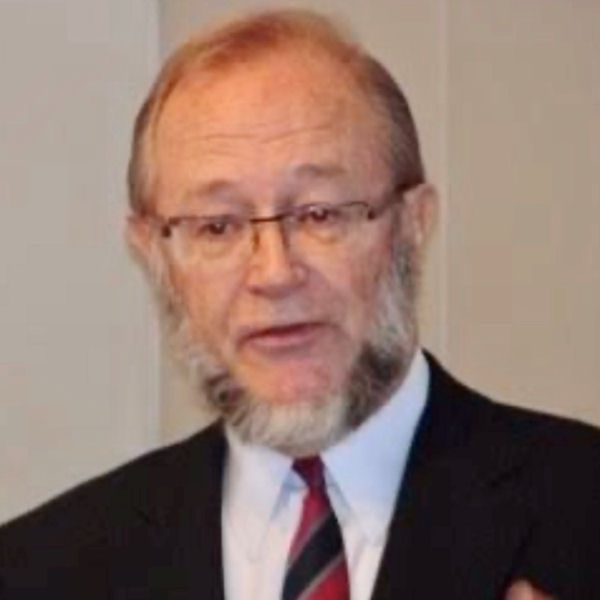 Stephen Foster
Emeritus, World Health Organization & World Bank
United Kingdom
Ken Goldstein
Senior Vice President, WSP USA Inc.
USA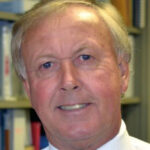 Ken Howard
Professor, University of Toronto
Canada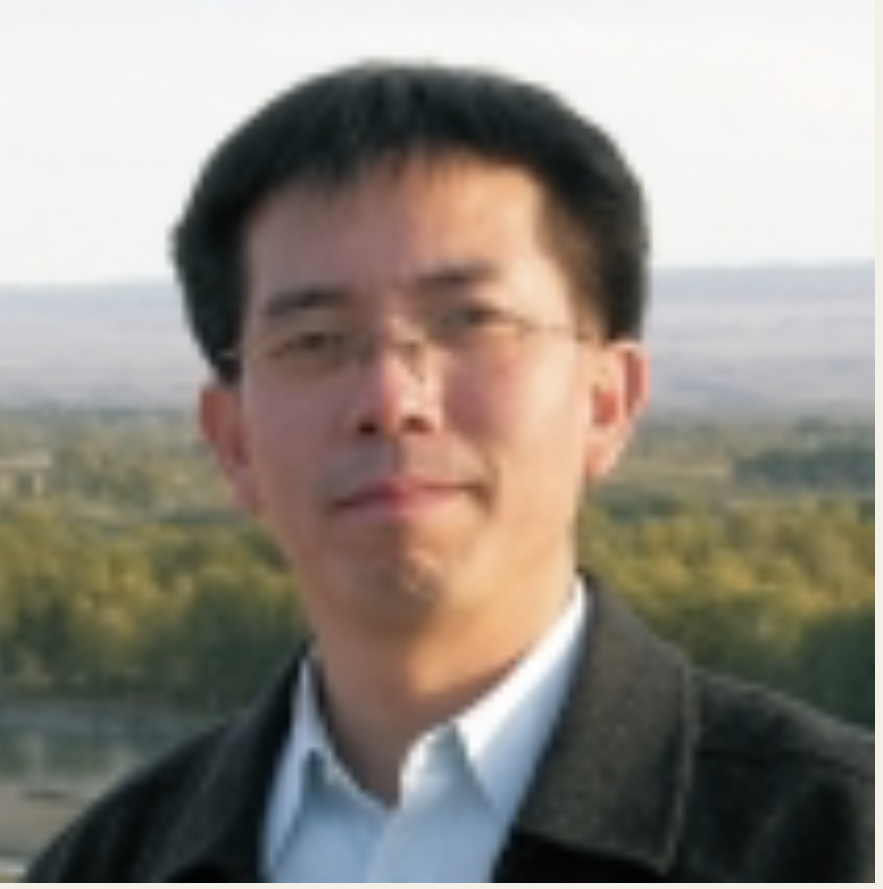 Jimmy Jiao
Professor, University of Hong Kong
Hong Kong
Laurra Olmsted
Alberta, Canada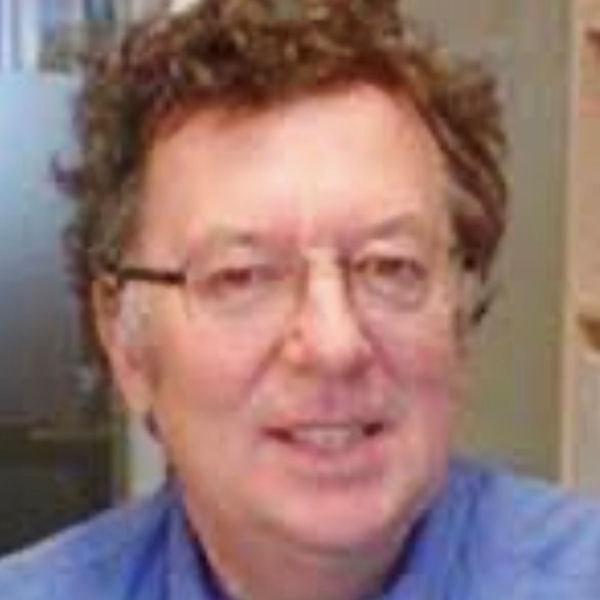 Guy Patrick
Director, Patrick Consulting Inc.
Canada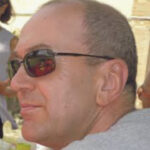 Marco Petitta
Professor, Sapienza University of Rome
Italy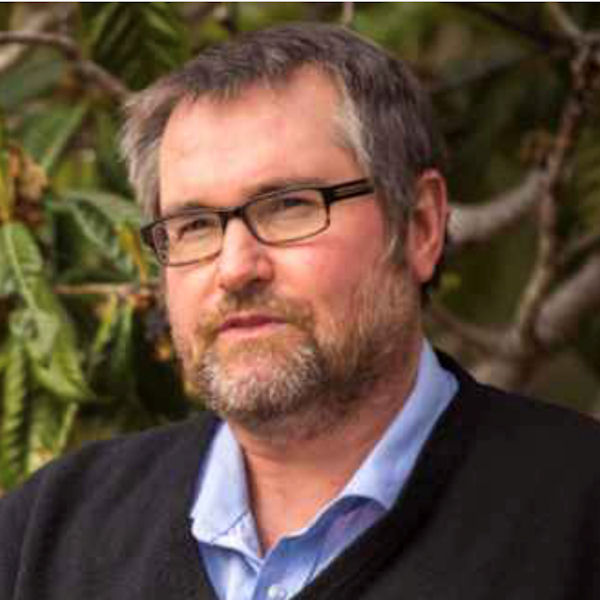 Craig Simmons
Professor, Flinders University
Australia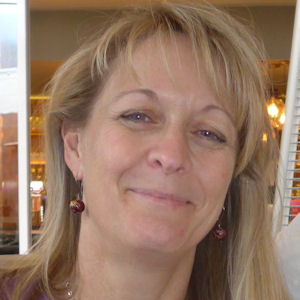 Karen Villholth
Principal Researcher, International Water Management Institute
South Africa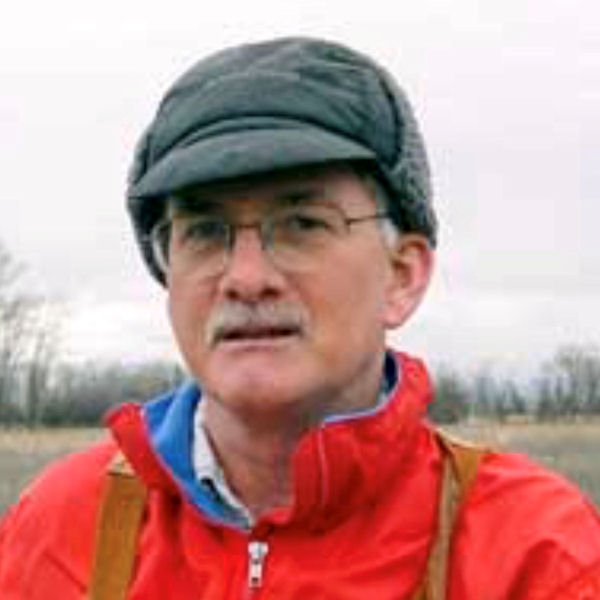 Bill Woessner
Professor Emeritus, University of Montana
USA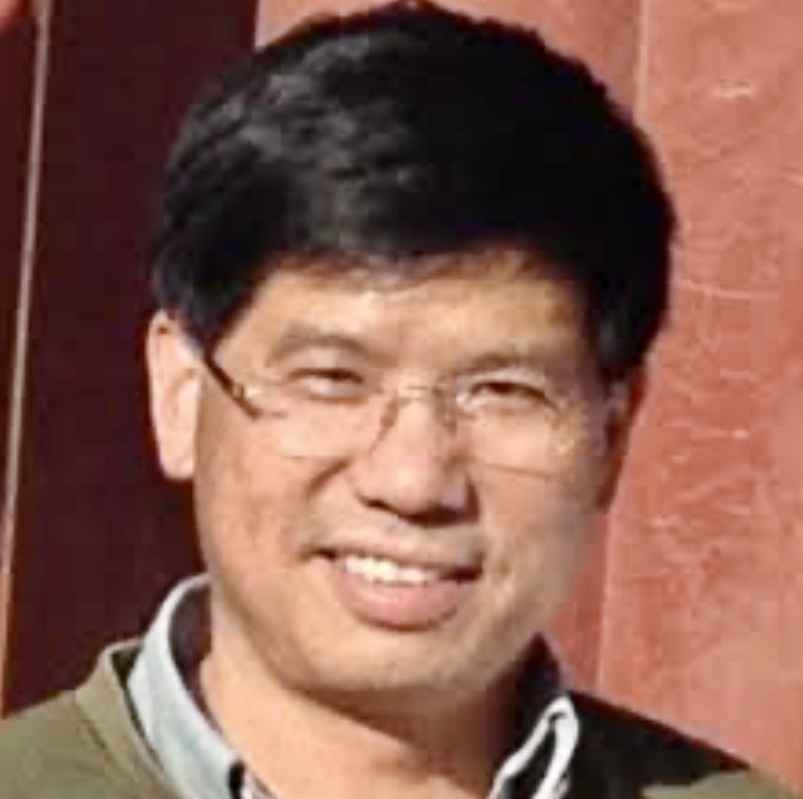 Chunmiao Zheng
Professor, Southern University of Science and Technology
China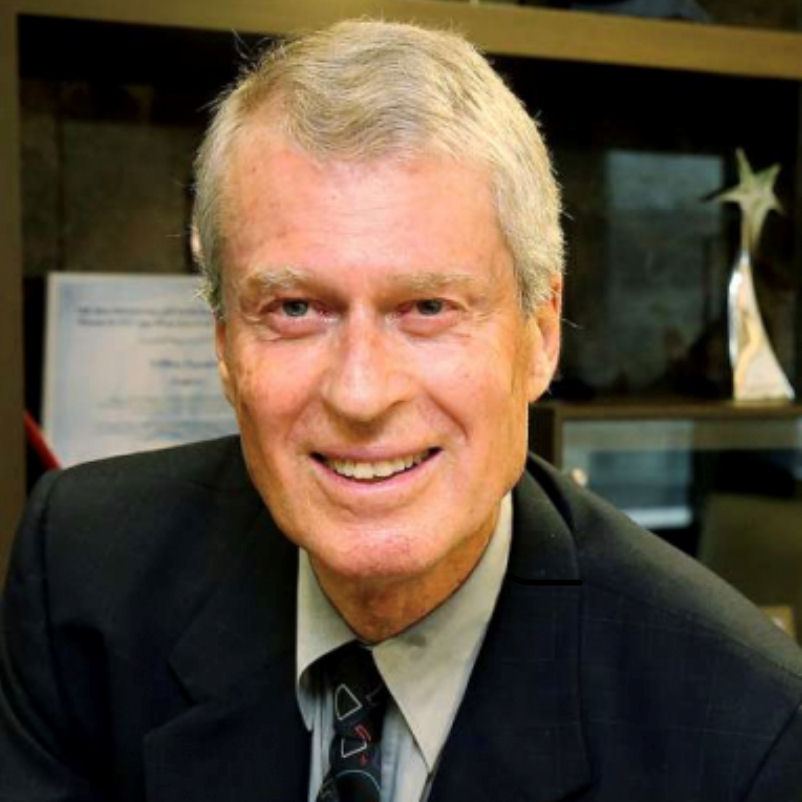 John Cherry
Adjunct Professor, University of Guelph
Professor Emeritus, University of Waterloo
Canada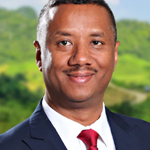 Shafick Adams
Executive Manager at the Water Research Commission
South Africa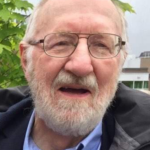 Richard Jackson
Fellow, Geofirma Engineering Ltd.
Adjunct Professor, University of Waterloo
Canada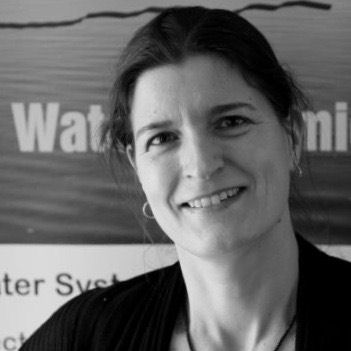 Ineke Kalwij
President & Principal Hydrogeologist Kalwij Water Dynamics Inc.
Canada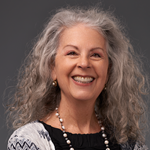 Renée Martin-Nagle
President and CEO A Ripple Effect
USA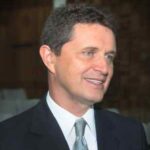 Everton de Oliveira
President, Hidroplan
Director, Sustainable Water Institute
Brazil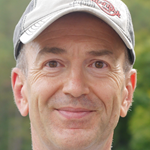 Marco Petitta
Professor of Hydrogeology at Sapienza University of Rome
Italy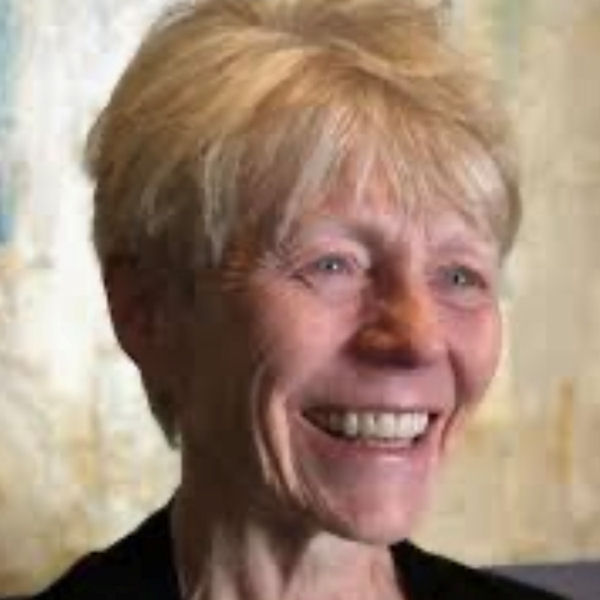 Eileen Poeter
Professor Emeritus, Colorado School of Mines
USA
Personal del Proyecto de Aguas Subterráneas