Sobre The Groundwater Project
The Groundwater Project, uma organização sem fins lucrativos registrada no Canadá, tem o compromisso de contribuir para o avanço da educação criando e disponibilizando material educacional on-line gratuito de alta qualidade sobre a água subterrânea para todos. The Goundwater Project é liderado pelo Dr. John Cherry, ganhador do Stockholm Water Prize 2020, e administrado por um Comitê Diretor internacional de 11 membros e um Comitê Consultivo maior e globalmente diverso.
Sobre o projeto
informação de fundo (em inglês, pdf, 2 páginas)
visão e relatório de progresso (em inglês, pdf, 68 páginas)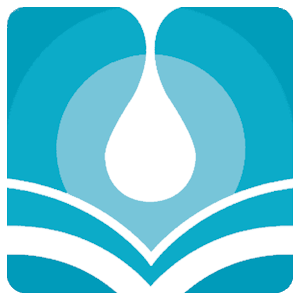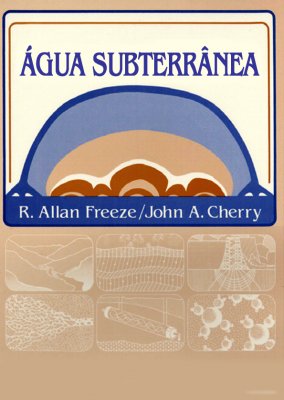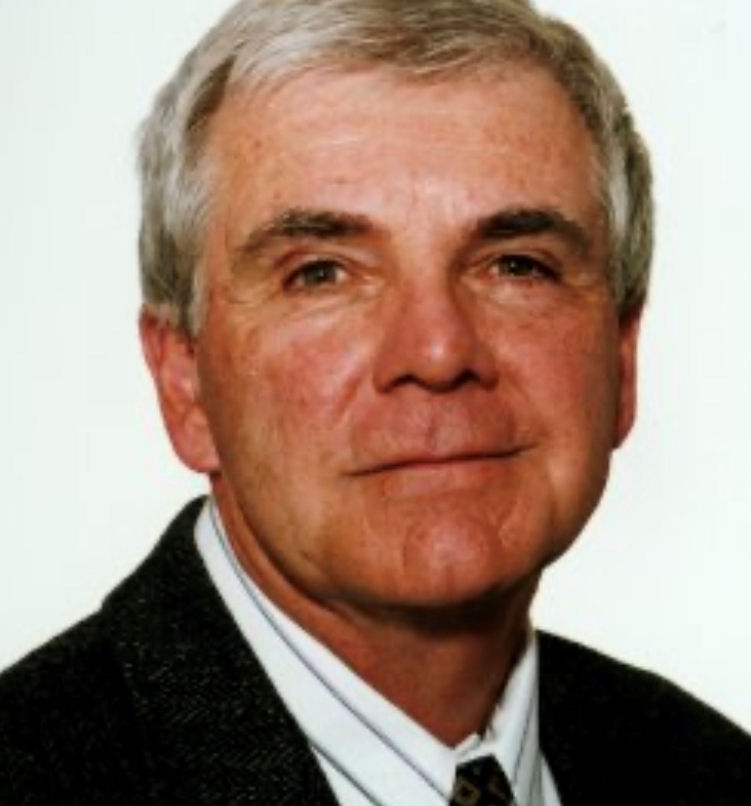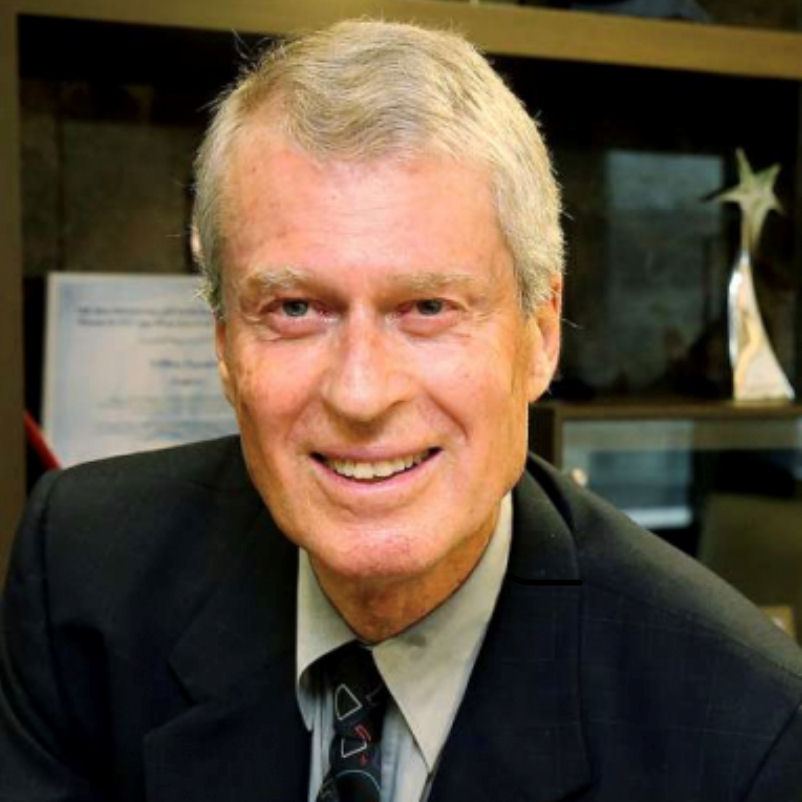 The Groundwater Project tem suas raízes em 2015, depois que Cathryn Ryan, da Universidade de Calgary, iniciou a transferência de direitos para o famoso livro de águas subterrâneas (Freeze & Cherry, 1979) de volta aos seus autores. Para avançar no estado da ciência em todo o mundo, os autores concordaram em fornecer downloads gratuitos do texto original e traduções através do site da Hydrogeologists Without Borders. Esta iniciativa louvável deu espaço para o desenvolvimento do Groundwater Project, um projeto muito maior, o qual cria novos capítulos com o objetivo de atualizar e expandir amplamente a cobertura do livro original. Hoje mais de duas dezenas de instituições já são nossas parceiras e muitas outras estão no caminho. Assim, The Groundwater Project foi iniciado em 2017 para cobrir quase todos os aspectos das águas subterrâneas relevantes para os países desenvolvidos e em desenvolvimento.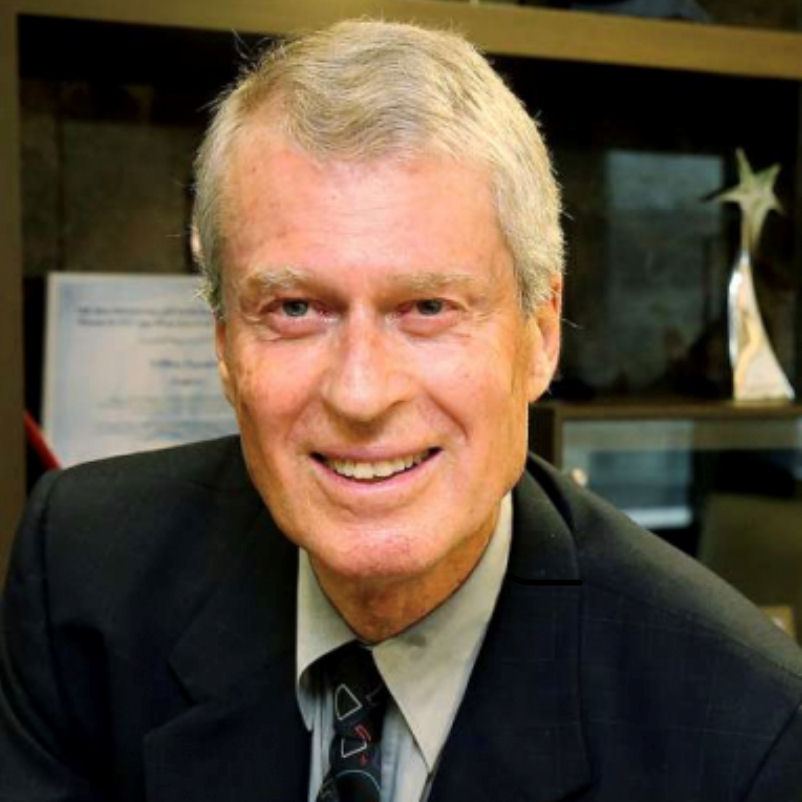 John Cherry
Adjunct Professor, University of Guelph
Professor Emeritus, University of Waterloo
Canada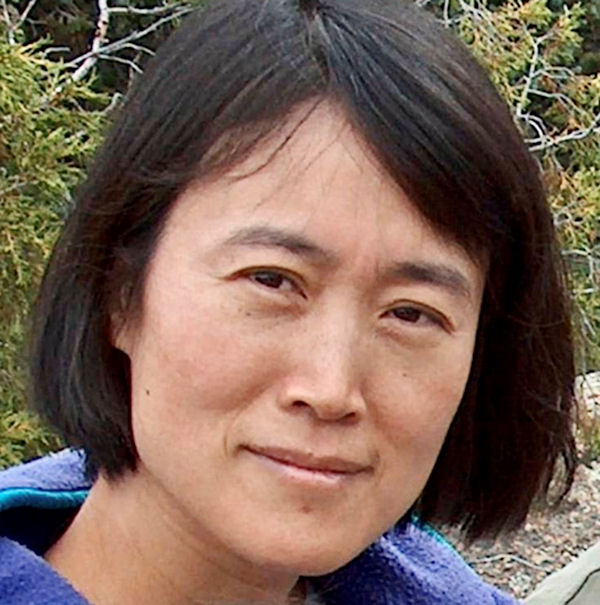 Ying Fan
Professor, Rutgers University
USA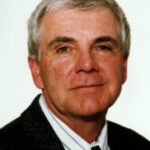 R. Allan Freeze
Former Professor, University of British Columbia
Canada
Paul Hsieh
California, USA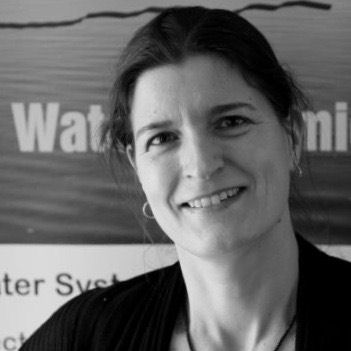 Ineke Kalwij
President & Principal Hydrogeologist, Kalwij Water Dynamics Inc.
Canada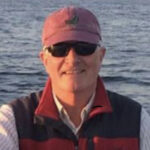 Douglas Mackay
Professor Emeritus, University of California
USA
Stephen Moran
British Columbia, Canada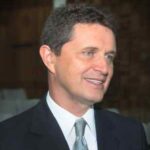 Everton de Oliveira
President, Hidroplan
Director, Sustainable Water Institute
Brasil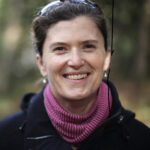 Beth L. Parker
Professor, University of Guelph
Canada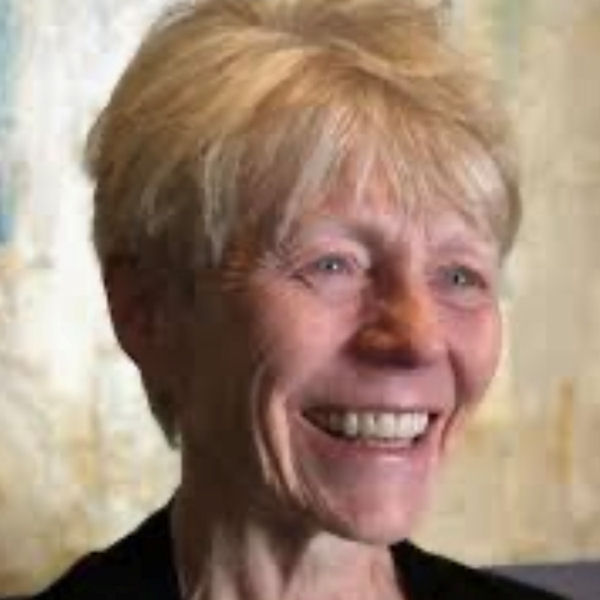 Eileen Poeter
Professor Emeritus, Colorado School of Mines
USA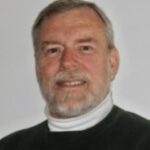 Warren W. Wood
Visiting Professor, Michigan State University
USA
Yan Zheng
Chair Professor, Southern University of Science and Technology
China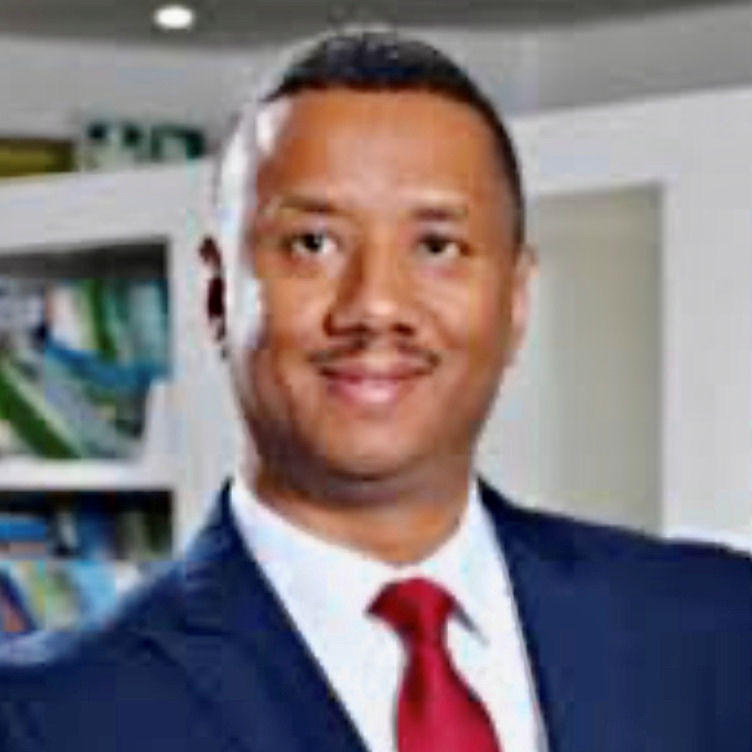 Shafick Adams
Executive Manager, Water Research Commission
South Africa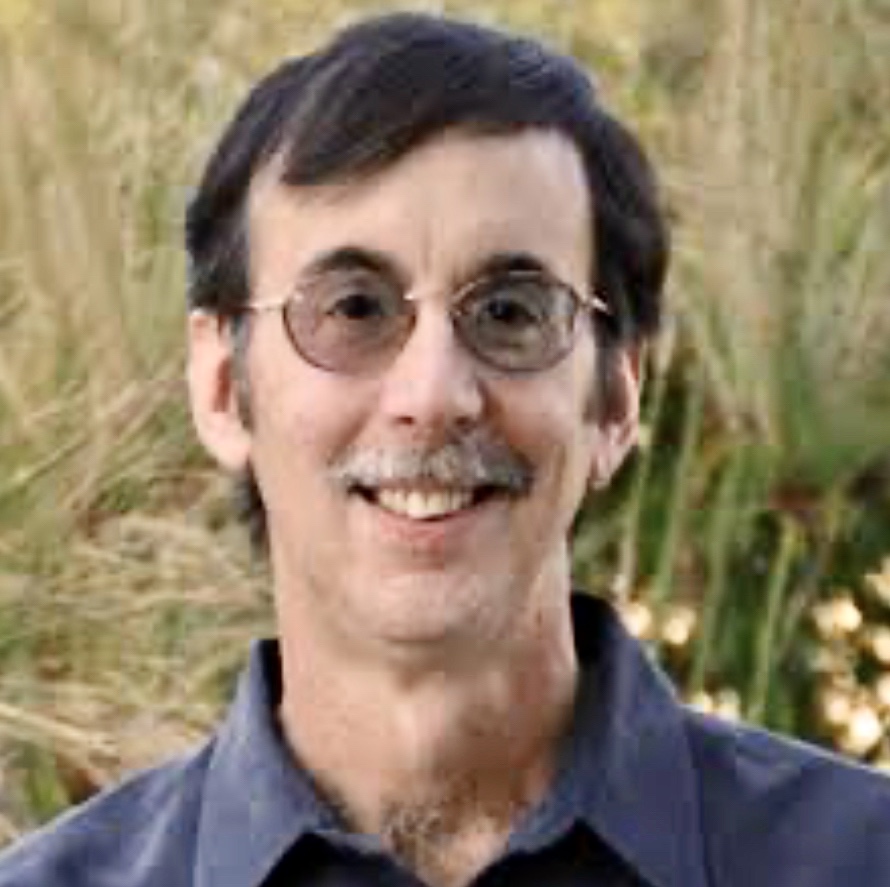 Bill Alley
Science and Technology Director, National Ground Water Association
USA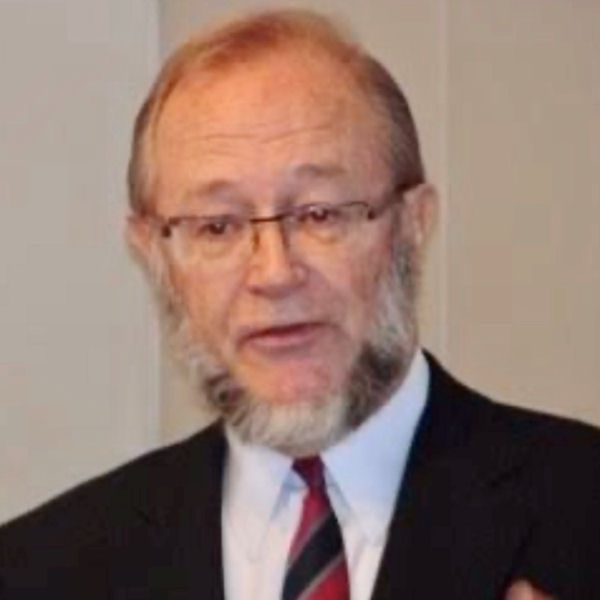 Stephen Foster
Emeritus, World Health Organization & World Bank
United Kingdom
Ken Goldstein
Senior Vice President, WSP USA Inc.
USA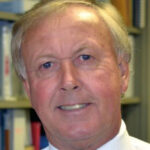 Ken Howard
Professor, University of Toronto
Canada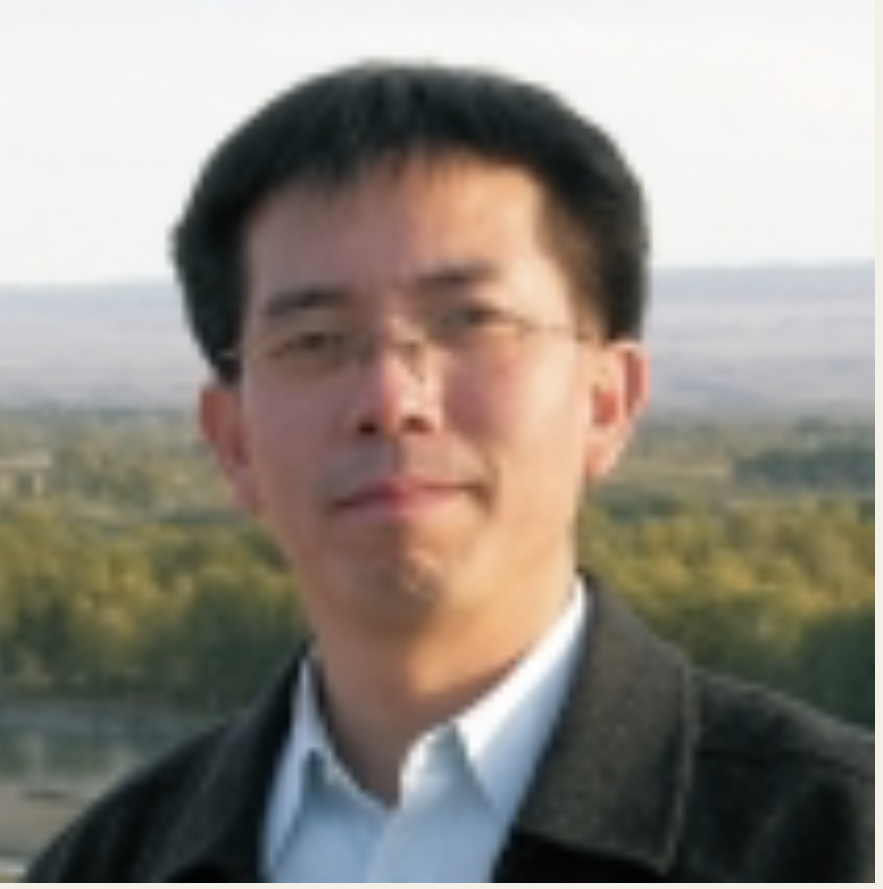 Jimmy Jiao
Professor, University of Hong Kong
Hong Kong
Laurra Olmsted
Alberta, Canada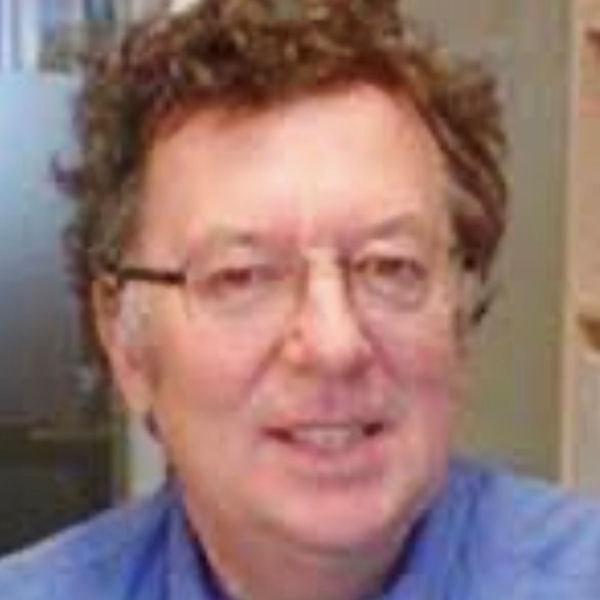 Guy Patrick
Director, Patrick Consulting Inc.
Canada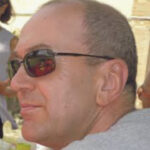 Marco Petitta
Professor, Sapienza University of Rome
Italy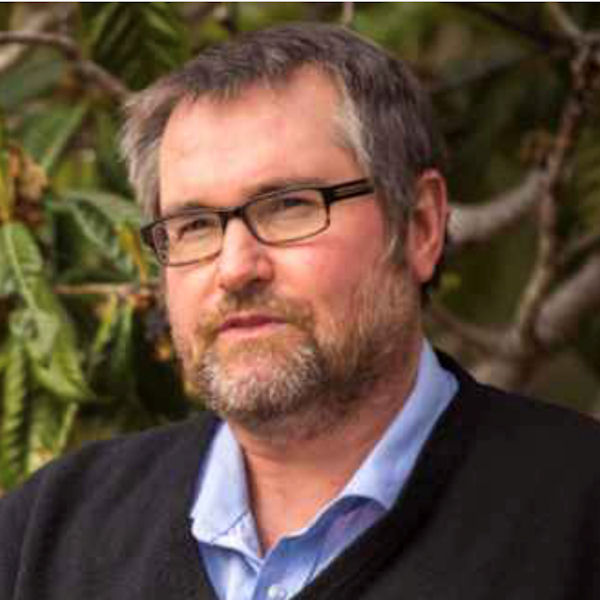 Craig Simmons
Professor, Flinders University
Australia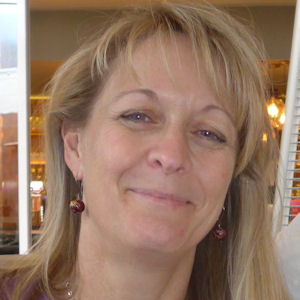 Karen Villholth
Principal Researcher, International Water Management Institute
South Africa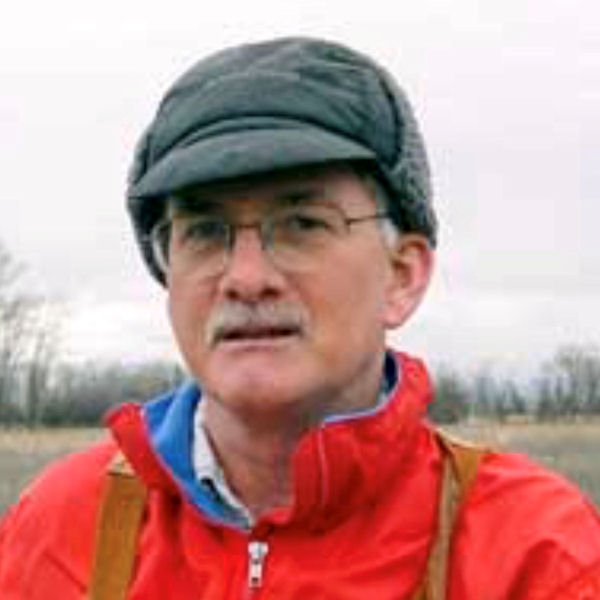 Bill Woesnner
Professor Emeritus, University of Montana
USA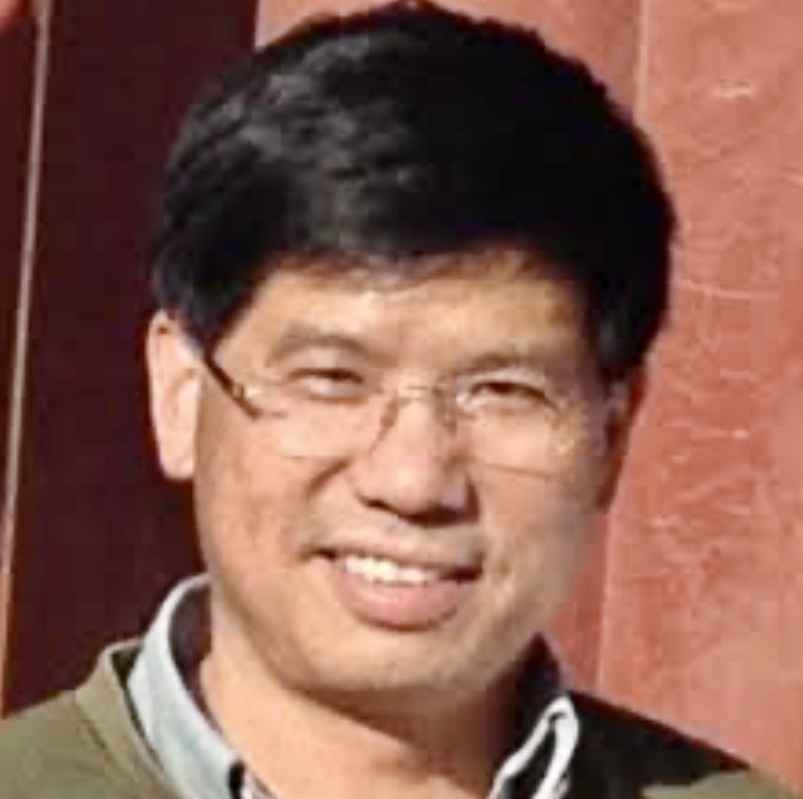 Chunmiao Zheng
Professor, Southern University of Science and Technology
China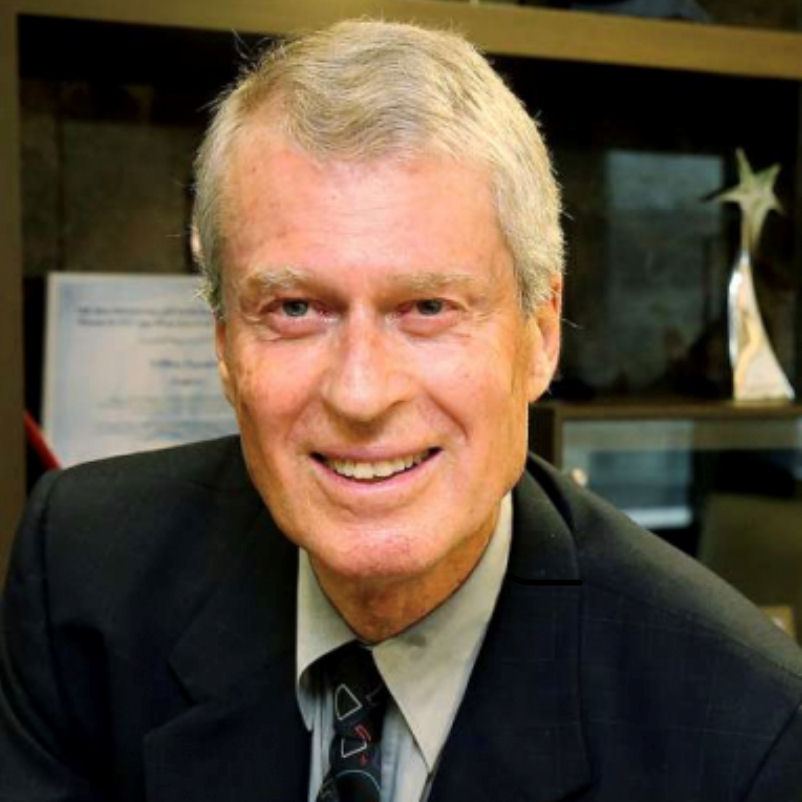 John Cherry
Adjunct Professor, University of Guelph
Professor Emeritus, University of Waterloo
Canada
Paul Hsieh
California, USA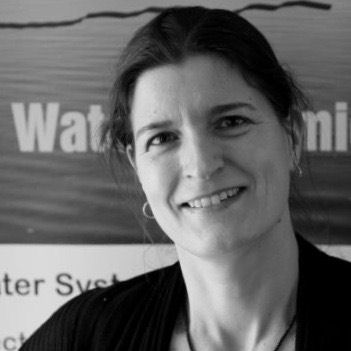 Ineke Kalwij
President & Principal Hydrogeologist, Kalwij Water Dynamics Inc.
Canada
Stephen Moran
British Columbia
Canada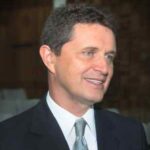 Everton de Oliveira
President, Hidroplan
Director, Sustainable Water Institute
Brasil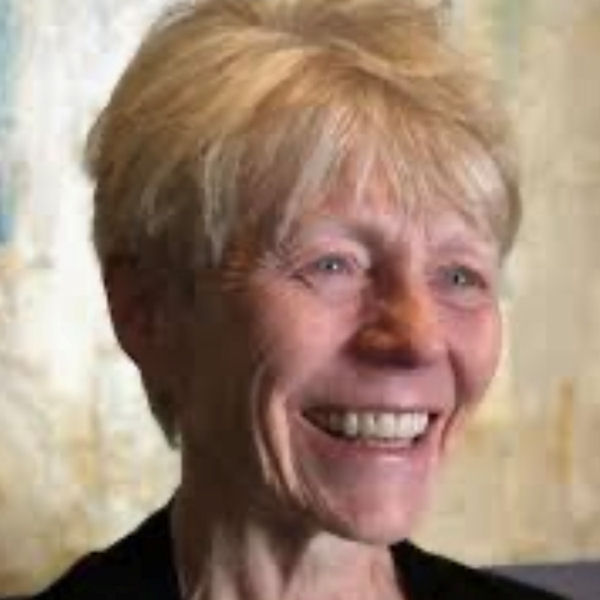 Eileen Poeter
Professor Emeritus, Colorado School of Mines
USA