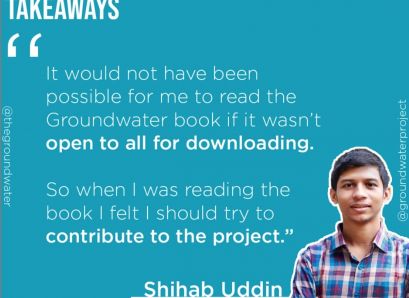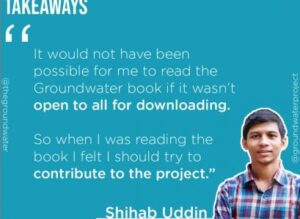 Groundwater in Bangladesh – Groundwater Talks with Shihab Uddin
"Since we depend on groundwater and that water is getting polluted, I thought I should focus on water instead of structure engineering."
Our guest at today's Groundwater Talks is Shihab Uddin. He is a civil engineer based in Bangladesh who decided to focus on groundwater since his country depends a lot on the resource. Shihab is also one of the first people of his country to join the Groundwater Project!
Give us your feedback on the interview at the comments section and tell us which subjects you would like to see being discussed at the next Groundwater Talks.
Get to know more about The Groundwater Project and join us!