The Instituto Água Sustentável – IAS (Sustainable Water Institute), a collaborator and supporter of GW-Project from Brazil, has launched on World Water Day (March 22) the Professor Água Project. The character was created and is represented by Everton de Oliveira, a member of the board of directors of the Groundwater Project.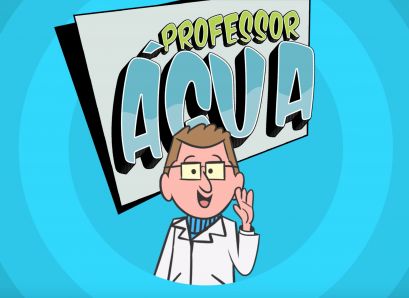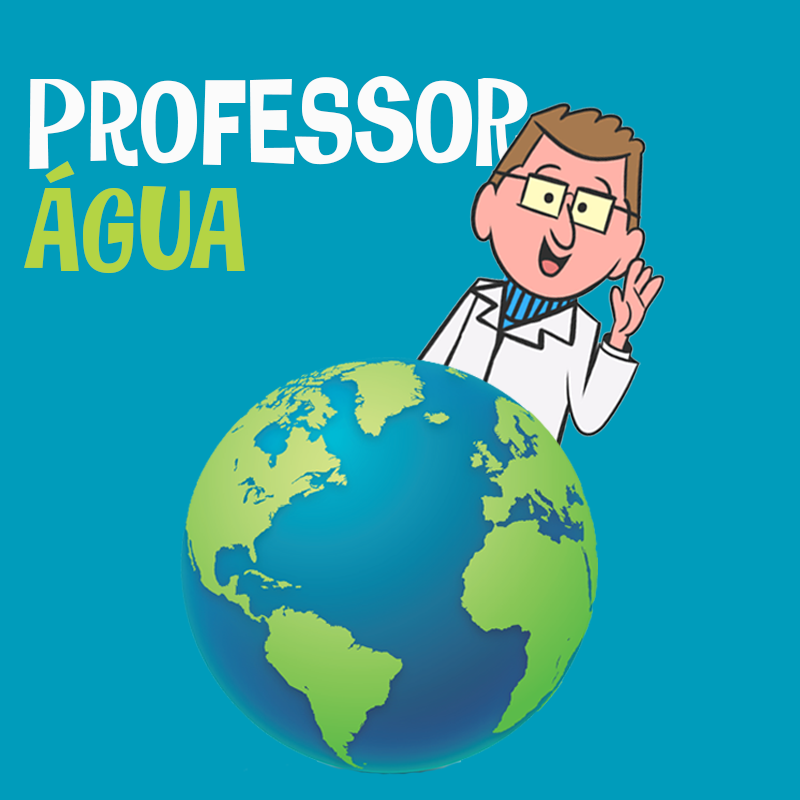 With the theme: "Because the world needs water", the Professor Água Project presents ludic and attractive materials. Professor Água explains essential issues, such as floods, droughts, water quality, contamination, protection of the environment and much more. The project contains videos and textbooks, everything carefully produced.
Videos: With the aim of disseminating educational content on-line, the videos will take between 30 seconds and 1 minute. The character Professor Água interacts with the audience to transmit the concepts in a simple and easy way.
Textbooks: Support materials will be produced for use in schools. There are several topics related to water and activities, the objective is to develop students' critical sense and awareness.
Water is a topic of global interest but little discussed in all social sectors. This project intends to change this scenario and make the community more interested in this theme, which can be approached in a fun way.