Groundwater may not be a high-priority theme for everyone and although its importance in people's daily lives is enormous, it is not always valued and known as it should. Spreading groundwater education and communication is more than essential since this water resource "makes up 99% of the liquid fresh water on Earth, not only is groundwater a vital water supply for humanity, it also sustains rivers, lakes, wetlands and ecological systems. The United Nations World Water Development Report of 2016 projects that the world could face a 40% global water deficit by 2030 e Worldwide, 2.5 billion people depend solely on groundwater resources to satisfy their basic daily water needs" (The Groundwater Project, 2020).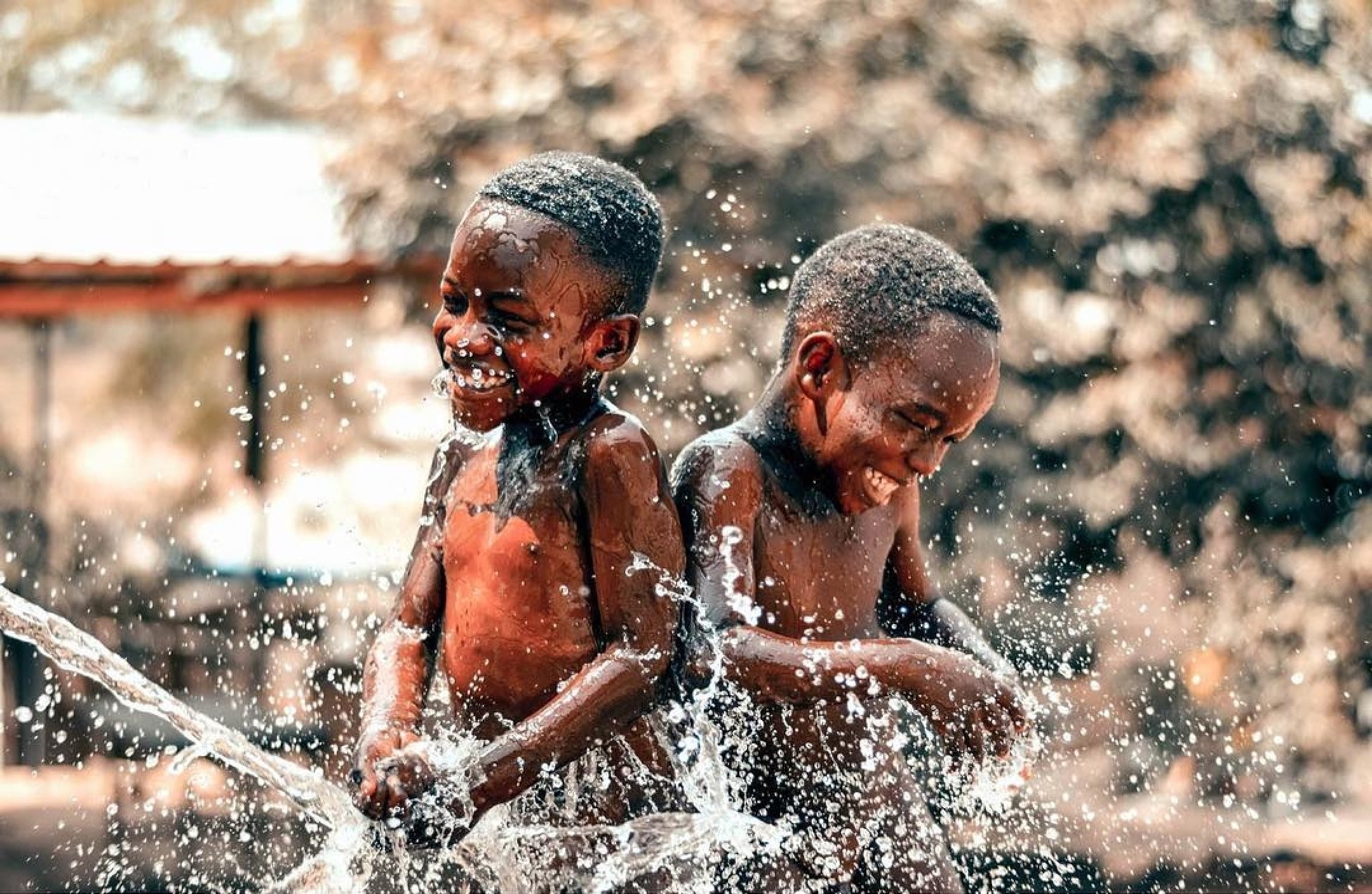 Why is it so difficult to disseminate such an important topic? Perhaps it is due to the fact that it is a hidden resource? But how to make the invisible visible?
According to Arthurs (2019), despite the need for public understanding about groundwater resources, it is among those areas that instructors most struggle to teach at elementary education and college levels. The author emphasizes that constructivist theories indicate student-held conceptions can be used as teaching tools for active learning, there remains a question about how to draw out and incorporate these conceptions into actual class instruction.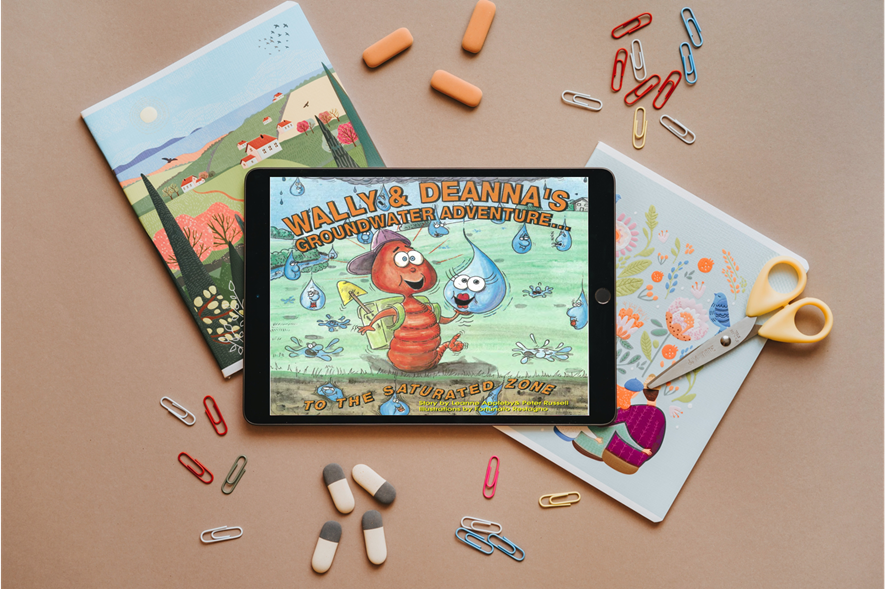 The lack of materials that illustrate in a simple way the concepts related to groundwater makes it even more difficult to teach in the field, especially to children and adolescents. It is essential that we have high-quality educational materials for all to learn about the importance of groundwater, but these cannot be shelved or limited to a number of people, we need to engage people!
The Groundwater Project collaborates with this important issue by bringing educational materials to everyone and uses the internet to distribute knowledge. The great advantage of this magnificent project is its accessibility: free online materials, translated into as many languages as possible allowing everyone to hear different voices, there are different professionals with different views that are writing excellent books for all experts and people who have an interest and curiosity in learning about groundwater.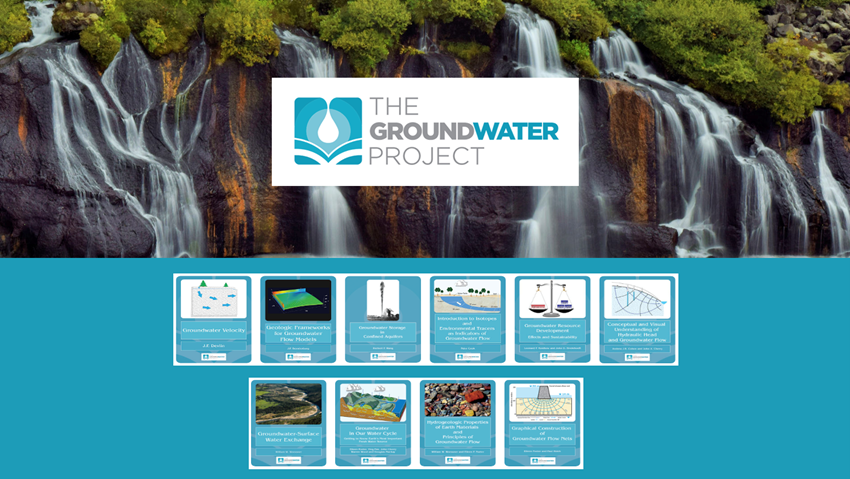 The internet and social media platforms have enormous power and through it, we can really promote information about groundwater for society. Additionally, if you can get to the young people who haven't yet made career choices or are still in school (and not just young professionals although they are very important) and tell them stories around groundwater instead of just saying "well, this is the water under the ground and we pump it out with wells" (Michael Campana), but if you can relate it to something in their life, it's wonderful and then the interest will blossom.
Groundwater is essential to our lives and we need to make it visible. On February 10th Michael Campana and Rodrigo Cordeiro will be on the 1st Groundwater Project Event to talk about how social media can help raise awareness around groundwater! Learn about their ideas to bring more people to the cause of knowing and preserving groundwater, Rodrigo's experience with events, Michael's trajectory with using social media as a tool to spread groundwater knowledge and much more. Register at the event now: https://events.gw-project.org/2021
References:
The Groundwater Project. The Importance of Groundwater, 2020. https://gw-project.org/the-importance-of-groundwater/
Arthur, L. A. Using student conceptions about groundwater as resources for teaching about aquifers. Journal of Geoscience Education, v. 67, 2019. https://www.tandfonline.com/doi/abs/10.1080/10899995.2018.1561111?journalCode=ujge20